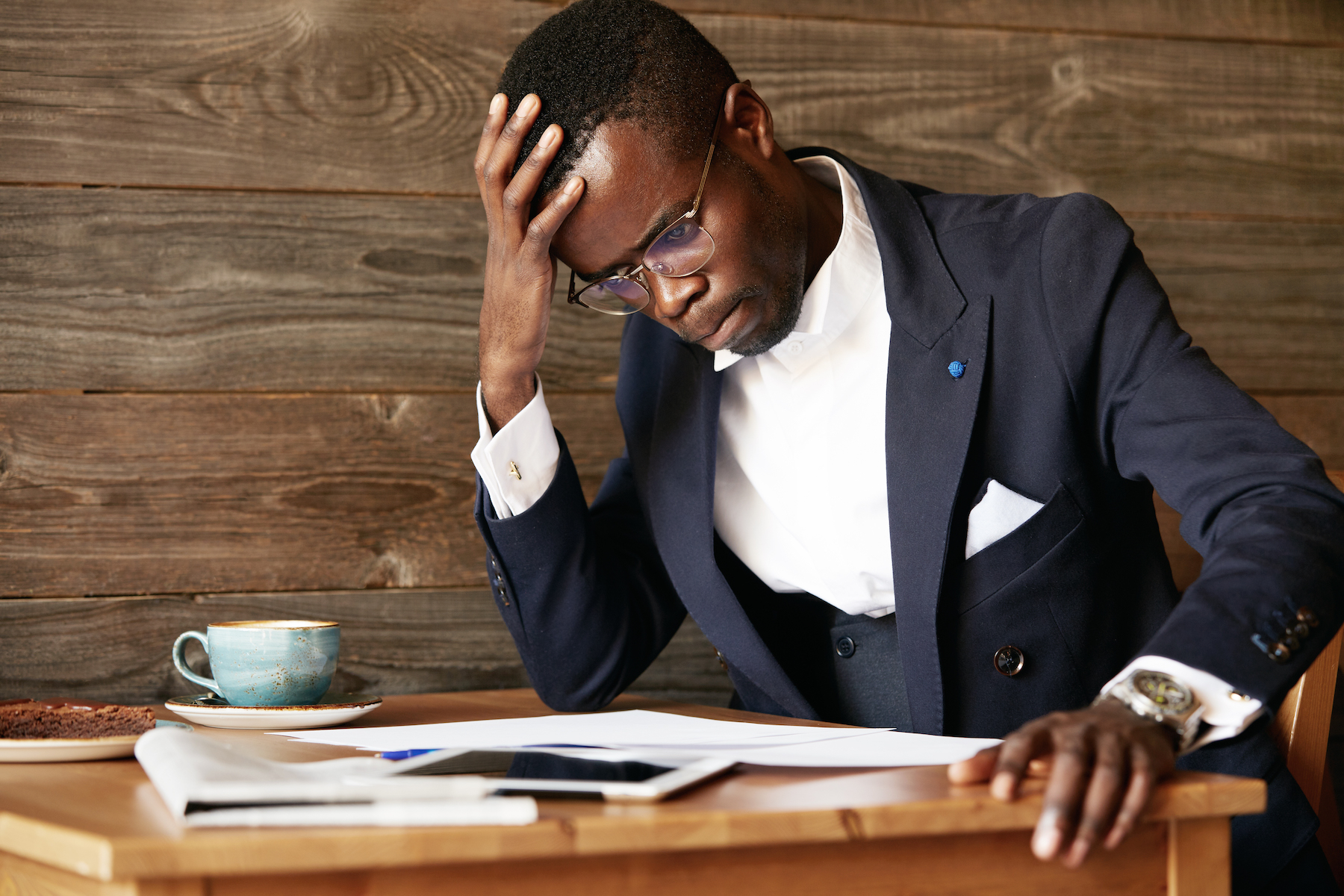 Feeling overwhelmed is hardly unique to executives; yet leaders often deny, ignore, or push away the feelings. They accept it as part of their role or assume that they "should" be able to power through it.
Why it matters?
As a leader, you are the go-to person for others when the going gets tough. But what happens when the going gets tough for you, and it starts to affect how you lead?
Leadership Insights
BE MORE – Do Less!
Be more, self-aware as to the various ways, how overwhelm can manifest itself in your life like below examples:
Emotional volatility
Inability to concentrate or listen
Difficulty making decisions
Feeling pervasive dread
Constantly irritated or annoyed
Numbness or withdrawal (from people or activities)
Physical aches and pains — headaches, back pain, digestive issues, fatigue and more
Challenge: Over the next couple of weeks, work on identifying Overwhelm in yourself. If you can "see it" then you can "take action".
The link below offers some action steps that can support you in getting over overwhelm.
Awesome Resources:
Have an Awesome Month Leaders!