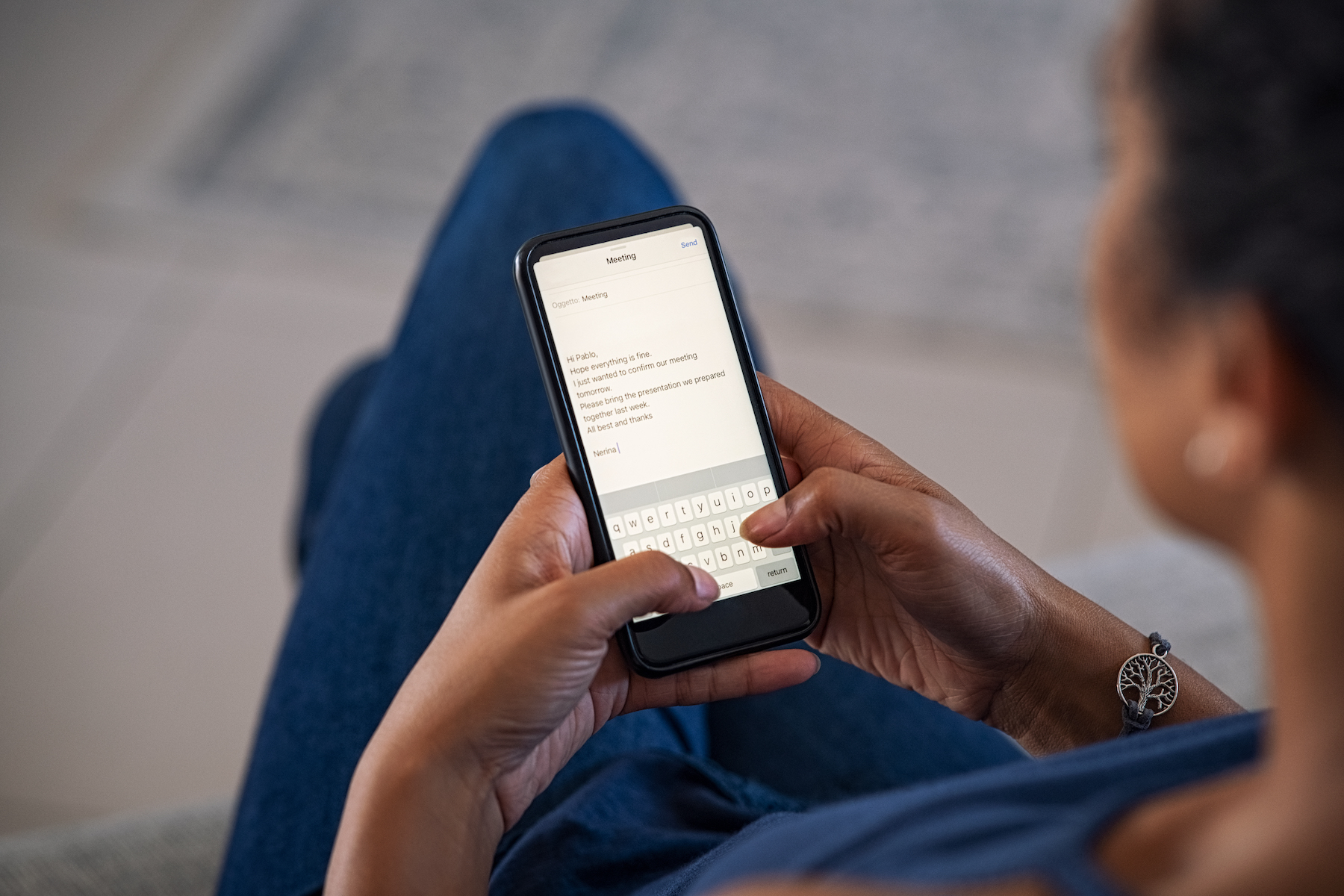 With the amazing advancements of technology, we receive more messages than ever before that allow us to get connected, get updated and receive requests almost immediately, from both clients and team members. How do we respond effectively?
Why it matters
Running a great business is about so much more than offering a great product or service. Your responsiveness to prospects, clients/customers and others can be a huge difference-maker in whether you succeed or don't succeed as a team or even a business.
Leadership Insights
Responsiveness is absolutely critical for creating better relationships, trust, and rapport with clients and the people on your team. Responsiveness doesn't necessarily mean immediately; it means having a system or structure in place so you can respond to inquiries within a reasonable time frame.
Leadership Strategy
3 practices to improve responsiveness:
As a team, create an agreement to what your standards need to be around responding to clients, team members and other stakeholders.
As leaders, scan through your e-mails received in the last 24 hours before you shut down for the day to make sure you didn't miss something. At Awesome Journey, we call this

Completing Your Day

.
Determine priority. We get more messages than ever before, but don't let the overwhelming number of non-essential messages get in the way of healthy and necessary responsiveness.
Awesome Read:
The Importance of Responsiveness
Have an Awesome Month Leaders!