How We Work With Our Clients
Conventional coaching and learning models simply focus on improving performance and results by employing new skill sets and techniques.
Awesome Journey is different. We focus on transformational learning which focuses on the development of one's mindset or worldview to access the capacity to create something that is not possible in your current reality.
"A powerful leader is someone who has the courage to take the initiative to use their voice to speak up and speak out by honouring their commitments through intentional conversations with themselves and others to create action and results."
– Eric Crowell
Explore our leadership insights and ideas that inspire action.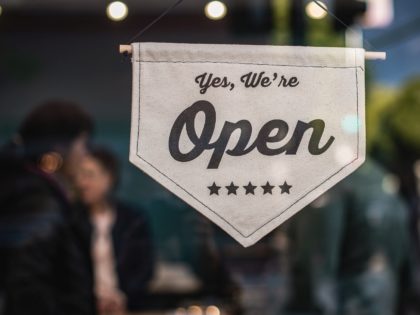 If you haven't heard the term VUCA (Volatile, Uncertain, Complex and Ambiguous), it's probably a good time to get...