We work with leaders and their teams to improve personal and organizational performance. Our team oriented approach creates an environment to introduce new concepts and implement new tools for success
Personal Transformation That Develops Leaders and Teams to Fuel Organizational Growth
.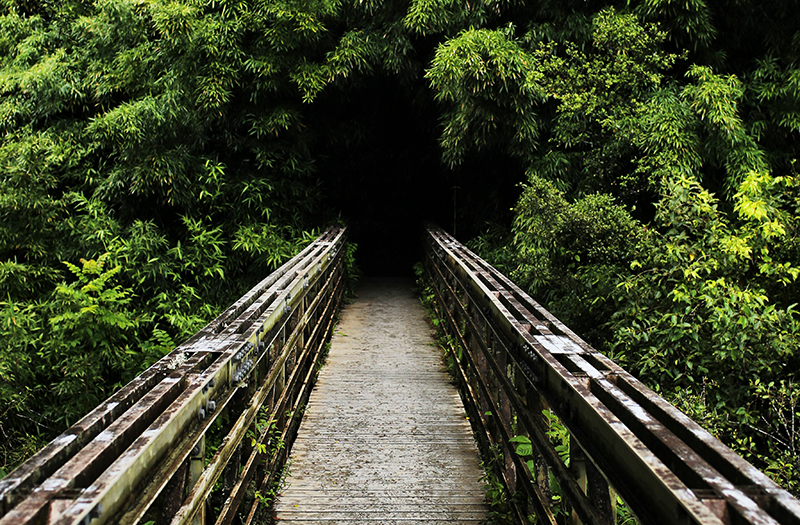 Executive Leadership Coaching
A combination of one on one and group coaching designed for CEO's and senior executives to address communication, performance, and growth challenges. Learn effective strategies to overcome internal hurdles and align your organization with strategic growth.
Emerging Leadership Coaching
One on one coaching designed for new leaders who are learning to navigate their new role. Gain confidence managing and learn effective communication tools to improve team performance from your reports and senior management.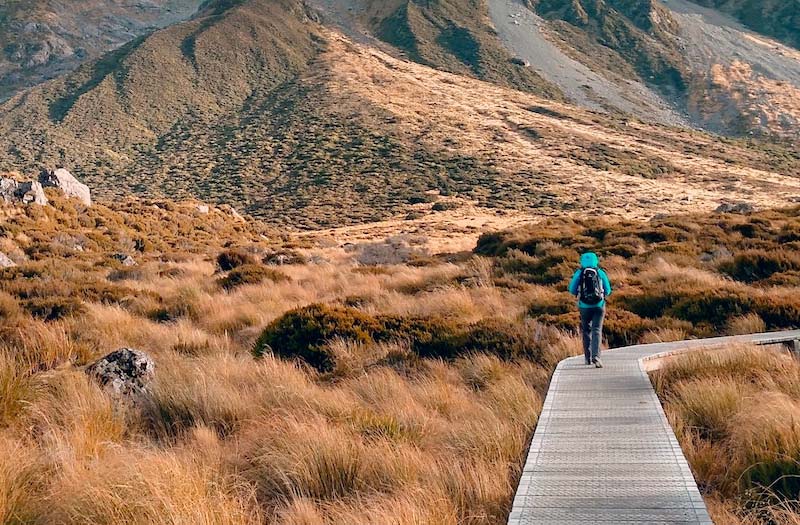 Clients We've Worked With
.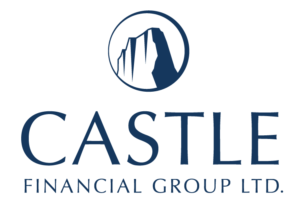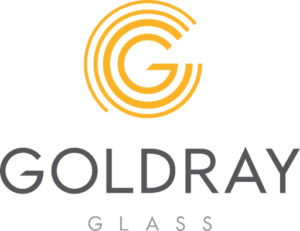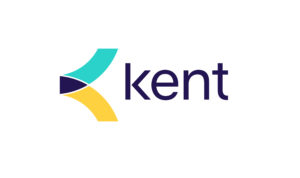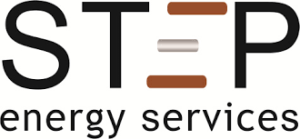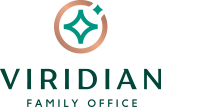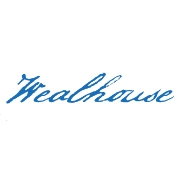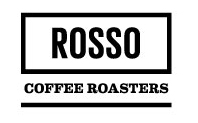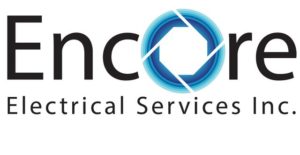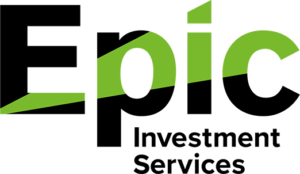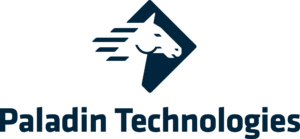 Of Coaching (10 years back)
Leadership Programs Facilitated
Strategic Planning Programs Facilitated
Countries We Have Supported Globally
Individuals/Companies Supported Globally
Current Teams Years of Experience Developing Leaders
Awakening Leadership Potential in your Executive
& Emerging Leaders to achieve extraordinary results
.
Our coaches have worked with top industry leaders across the world.
We offer coaching through a variety of formats that work for you and your organization
Changing Organizations
One Individual At A Time
.
Change starts within. By becoming the chance we want to see, we're able to positively influence those around us and create a culture of change and improvement. Those who have taken the journey, have seen tremendous growth personally and have achieved professional results to reflect it.
Nicole Janssen
AltaML hired Awesome Journey a year and a half ago to tackle a lack of accountability in our team. Our leaders have now developed a common language and a keen awareness of themselves both key ingredients to tackling the most difficult conversations and challenges. The success we have seen at the leadership level has now pushed us to roll out different coaching offerings at all levels. We look forward to continuing to grow our team with Awesome Journey.
David Crosby
The team at Awesome Journey has helped me and my leadership team unlock the understanding of requests and promises to drive action that has improved results in our business. This leadership development has helped us build a culture of accountability which has also had an impact on our leaders and their ability to generate improved results in our business.
Regan Davis
Awesome Journey has played a foundational role for STEP in developing our leaders and our culture through their one-on-one Executive Leadership Coaching, Leadership Development Programs and their Strategic Planning Consulting. Awesome Journey's programs have clearly been very helpful in guiding one to be a more aware and skillful manager and leader. When Awesome Journey has delivered their Leadership Program to a team of our leaders it has been invaluable in defining and evolving STEP's corporate culture. Awesome Journey's team of coaches has delivered quality outcomes for myself and our team at STEP.
Mick Barber
Greg – wanted to memorialize a sincere thank you to you for helping through a strange and difficult period that ended up better than expected. Your attention and consult were key to keeping me on track through the process that resulted in my appointment as EVP, Managing Director of the US for Paladin. The hours we spent truly helped me recalibrate and focus so … Thank you. Also, another leader under my charge seems ready to hand over to your program, please help him realize his potential and navigate the pitfalls as you have with me!
Ready To Start Your Awesome Journey
?