The Awesome Journey Team
.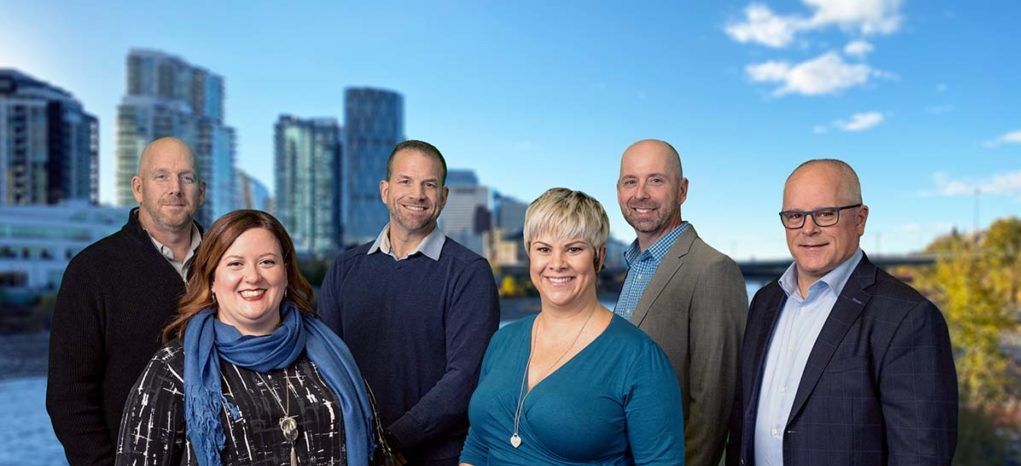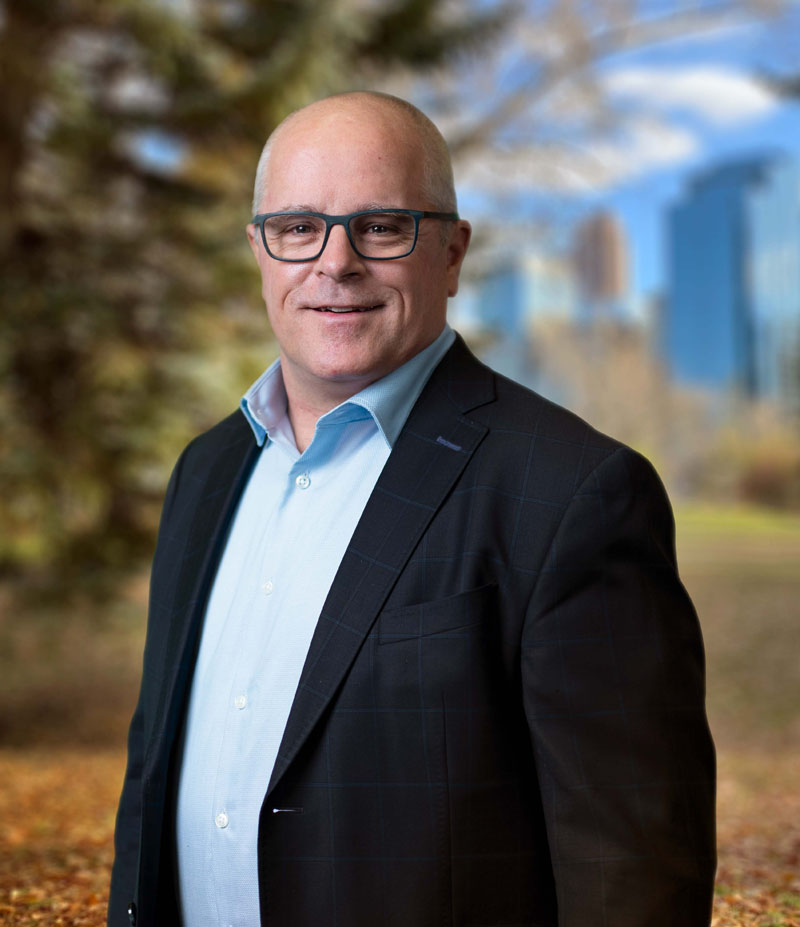 CEO & Executive Leadership Coach
Eric is committed to supporting CEO's and Executive Leaders to unlock their greatness.​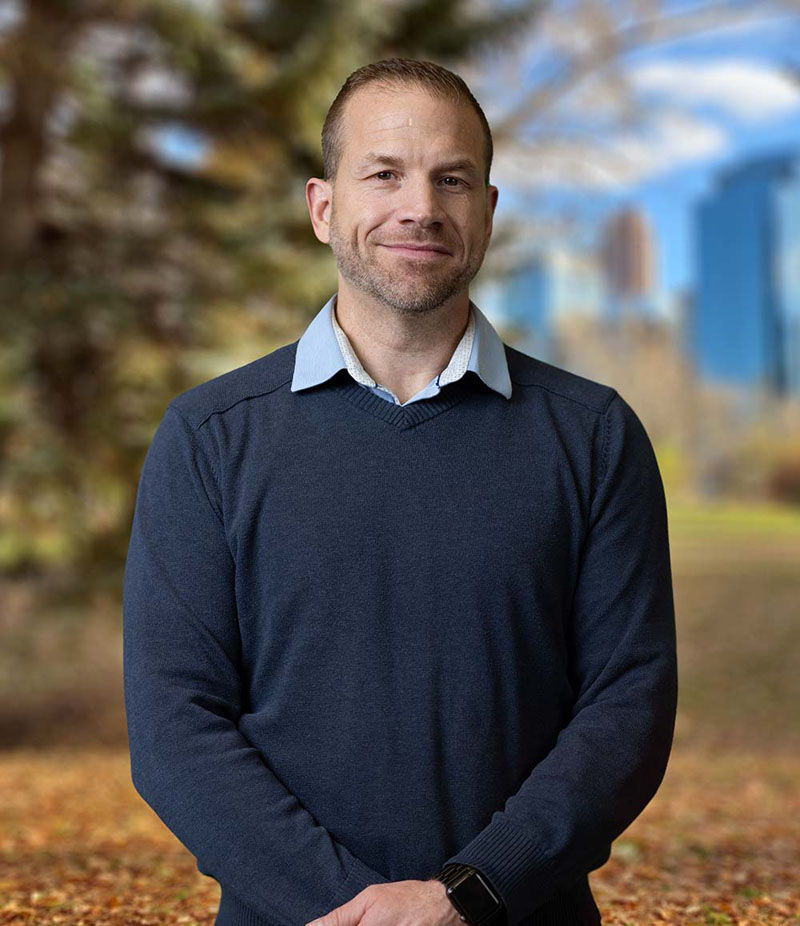 COO & Executive Leadership Coach
Scott is committed to expanding human potential by leading others to their absolute best.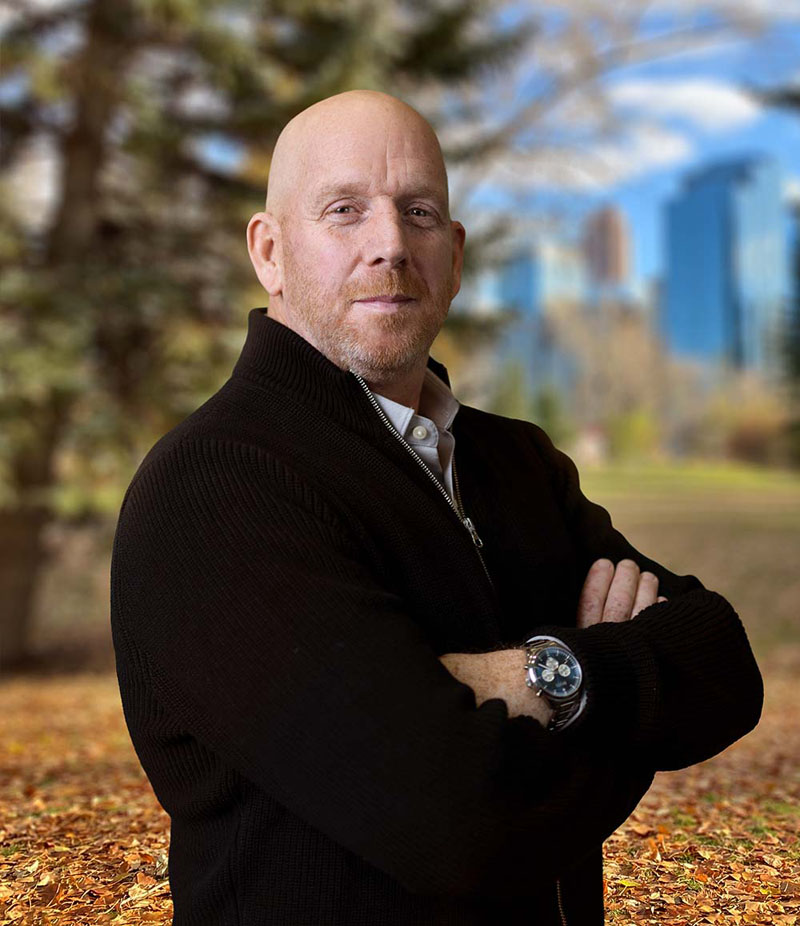 Executive Leadership Coach
Greg is committed to supporting leaders to perform to their full potential.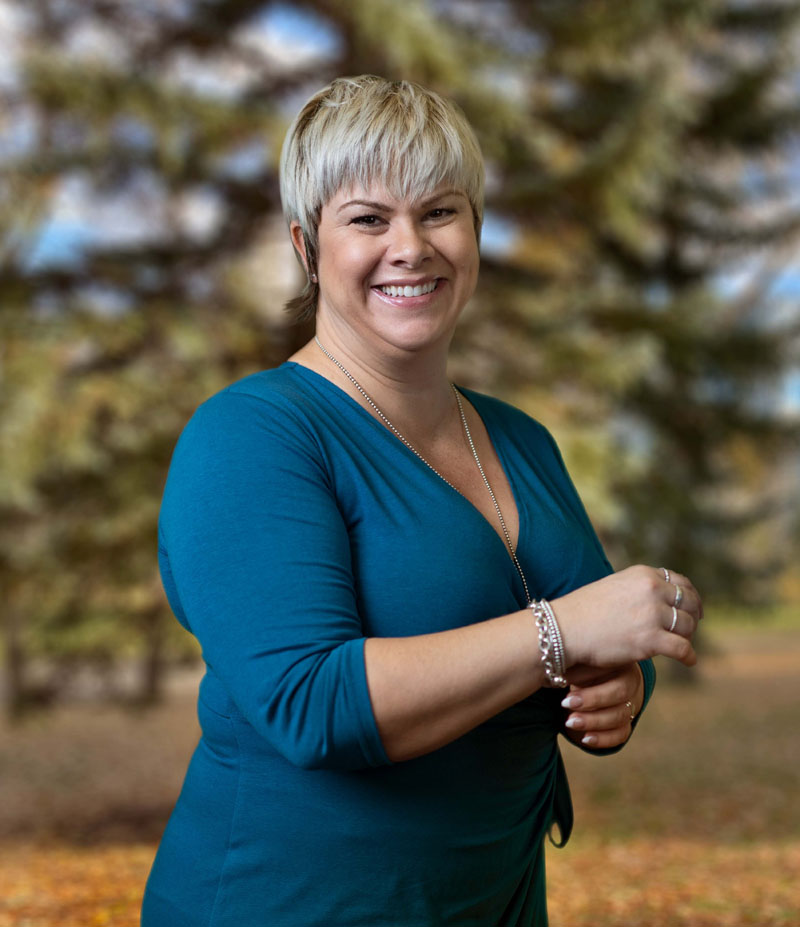 Executive Leadership Coach
Pam is committed to igniting greatness in people to make the world a better place.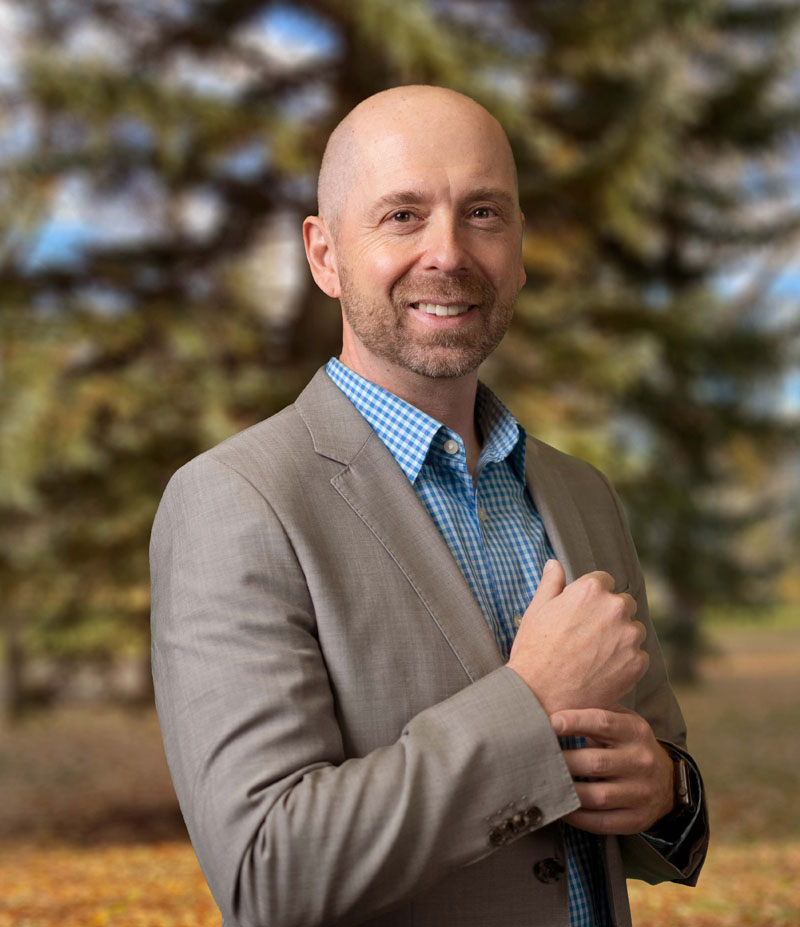 Executive Leadership Coach
Tyson is committed to supporting others in discovering their authentic voice, such that they are able to create the freedom in their life that they desire.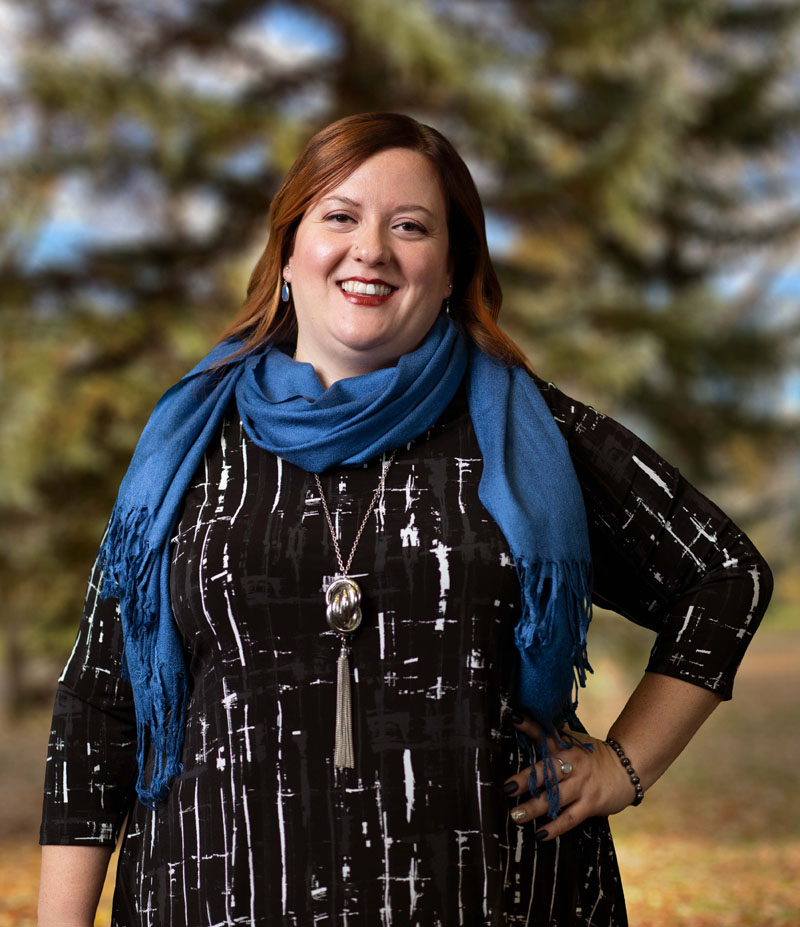 Executive Assistant, Marketing & Operations
Lois is committed to supporting and bringing out the greatness of the Awesome Journey team to deliver exceptional client services.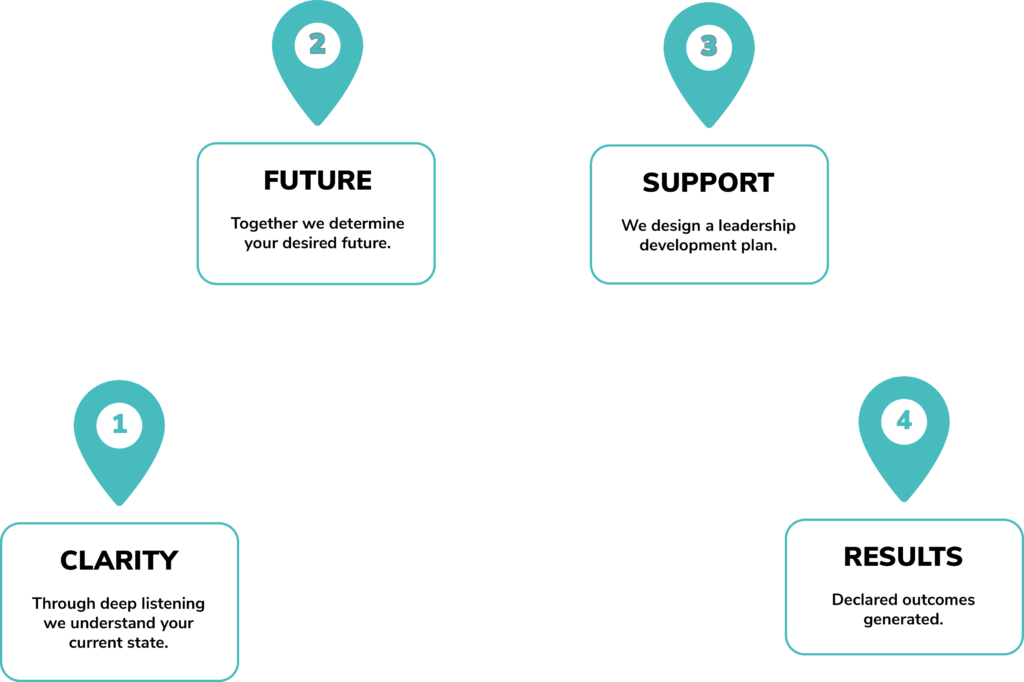 Check out these awesome results
.
Nicole Janssen
AltaML hired Awesome Journey a year and a half ago to tackle a lack of accountability in our team. Our leaders have now developed a common language and a keen awareness of themselves both key ingredients to tackling the most difficult conversations and challenges. The success we have seen at the leadership level has now pushed us to roll out different coaching offerings at all levels. We look forward to continuing to grow our team with Awesome Journey.
Regan Davis
Awesome Journey has played a foundational role for STEP in developing our leaders and our culture through their one-on-one Executive Leadership Coaching, Leadership Development Programs and their Strategic Planning Consulting. Awesome Journey's programs have clearly been very helpful in guiding one to be a more aware and skillful manager and leader. When Awesome Journey has delivered their Leadership Program to a team of our leaders it has been invaluable in defining and evolving STEP's corporate culture. Awesome Journey's team of coaches has delivered quality outcomes for myself and our team at STEP.
Craig Coleman
"Awesome Journey Executive Leadership Coaching has had an impact on myself and my Executive Leadership Team in three ways: In helping each of us become more self-aware of our leadership blindspots, that can confuse and frustrate each other and our teams. Becoming more self-aware of our default reactive selves enables better resolution to difficult business decisions. In helping each of us design intentional conversations to address difficult conversations that generates new possibilities with the various parties involved because true listening was present where in the past conflict generated arguments and people shut down causing action and projects to be stalled. In holding each of us accountable to investing our time in our top priorities so that strategic initiatives are been achieved vs getting caught up in being busy vs strategic."
David Crosby
The team at Awesome Journey has helped me and my leadership team unlock the understanding of requests and promises to drive action that has improved results in our business. This leadership development has helped us build a culture of accountability which has also had an impact on our leaders and their ability to generate improved results in our business.
Clients We've Worked With
.