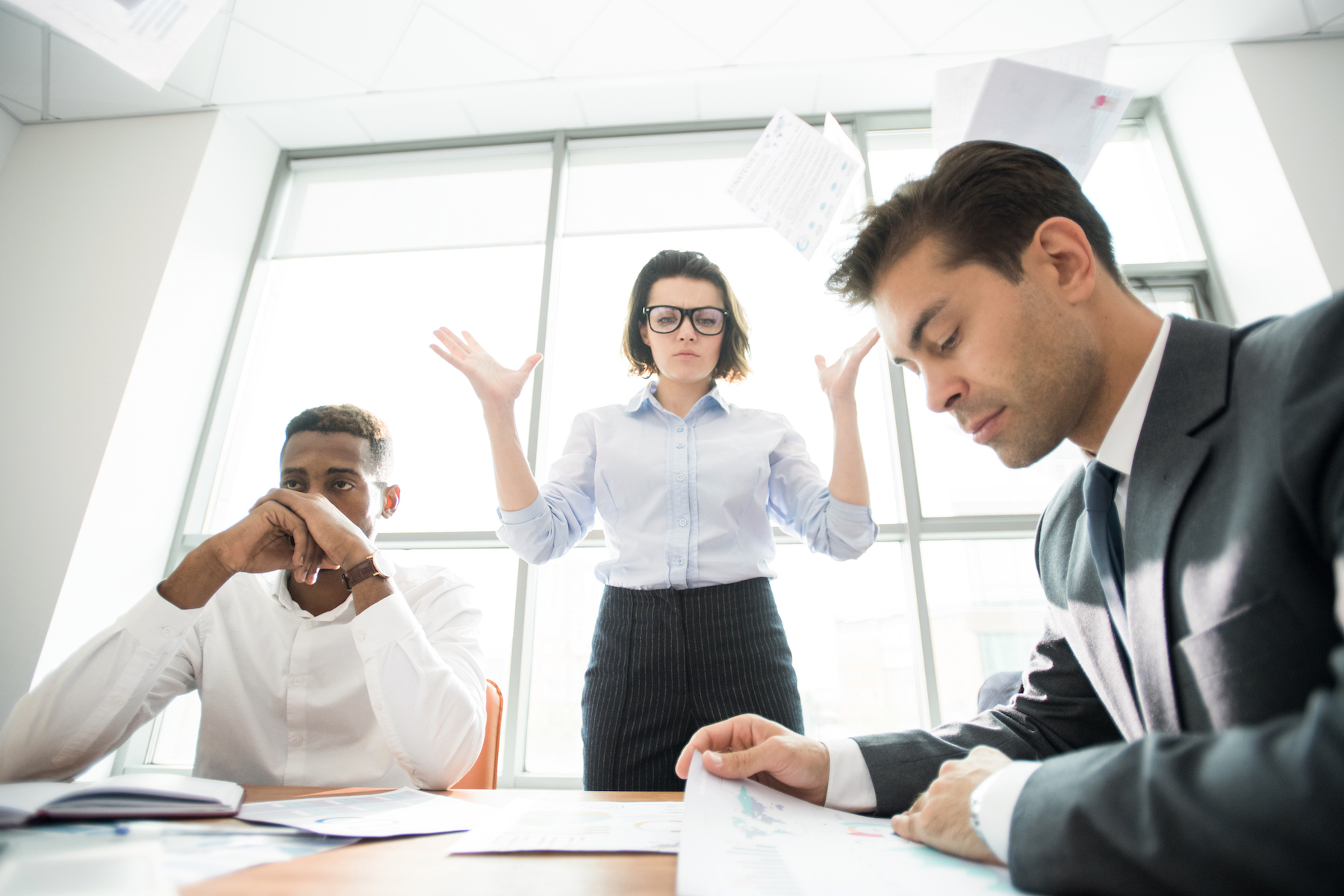 We learn from a young age that breakdowns shouldn't happen and are bad events in our lives to be avoided. At AJ, we tell a different story; breakdowns are the key to improvement. No matter your experience level, you're bound to have breakdowns, especially if you are taking on something big at work or in life.
Why it Matters?
Breakdowns are a tool for improvement. How much game film do the great teams watch after their performance? Yes, they celebrate what they did well, but they also look to see what they can improve on. Even after the best of wins, the greats are looking for breakdowns to upgrade for the next game and show up better.
Leadership Insights
As a leader, can you let go of seeing a breakdown as something is wrong that needs to be fixed, determining whose fault it was? Will you try on seeing a breakdown as an invitation to discover what is missing for us to create the outcome we desire for the next time.
Leadership Strategy
"The only real mistake is the one from which we learn nothing." — John Powell
Over the next few weeks, get into a conversation about breakdowns and the opportunity to learn to see what's missing to apply for next time by:
Planning time to identify and discuss breakdowns after scheduled events (look at game film).
Identify what was missing to put in place to ensure success next time.
The link below offers some more practices that can support in reversing burnout in yourself and others.
Awesome Reference
5 Failure: The Secret to our Success is one of our favourite videos on learning from breakdowns.
Have an awesome month, leader!