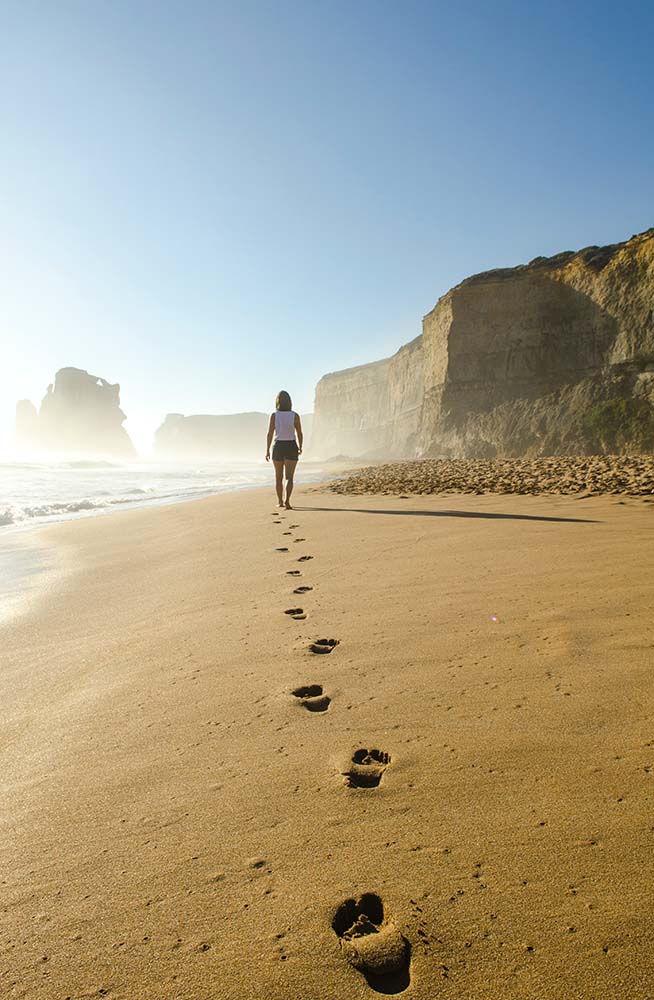 Our work is about transforming individuals and cultures, with the mission to bring a new awareness of leadership to organizational life beyond the individual power to include every voice.
We use a vertical approach to leadership development that focuses on creating a mindset shift in the way leaders view change and complexity. Our ontological coaching model diminishes limiting beliefs that often leave us feeling trapped, opening us up to positive change and action that drives results.
The Ontological Coaching model and methodology focuses on the nature and function of being and becoming. It is based on a practical understanding of how our observations shape how we listen, speak and act, impacting deep change within individuals, teams and organizations. This profound approach to coaching holds the potential to develop a life of deep satisfaction, purpose and fulfillment. We've had tremendous success with this model and its ability to improve organizational culture and personal lives.
Our programs focus on expanding awareness while distinguishing intention, direction, and trust
inside organizational life.
Our expertise comes directly from our experience and over two decades of research and development, as well as hundreds of breakthroughs we've supported our clients through.
Whether it is in the format of weekly coaching, group training or our three-day Pioneer program, you will shift beyond the rational mind in a learning inquiry through a journey of a series of conversations and experiences that clarify what leadership involves and how to lead.
Our coaches are skillful facilitators of profound learning that generate genuine transformation and more powerful and constructive ways of engaging with different aspects of life and work.  We aim to create space for leaders to access and develop new capacities to lead authentically.
Our programs will question assumptions, develop awareness, generate action, and create practices to sustain new habits. Our optimal client is willing to disrupt their current "Way of Being" by playing and experimenting with new ideas and experiences to collaborate effectively and generate greater possibilities.
Participants will leave our programs with a new awareness of themselves and the impact they have on others and a new relationship to action in the face of uncertainty.