Is your team struggling to hit targets, get aligned, and produce results?
You're tired of the company not growing and frustrated by the performance of those who report to you. You know that your organization is capable of doing amazing things but it's just not happening yet. The leadership team isn't on the same page, sales aren't clicking, the team is struggling and it's not for a lack of effort, everyone is working hard. You feel like you're spinning your wheels, and regardless of your efforts, the dial barely moves. You're stuck. Team development starts at the top. We work with you and your team to identify issues across the organization and teach you how to generate positive change rather than being constantly overwhelmed by disruptive change. Leadership begins with mindset.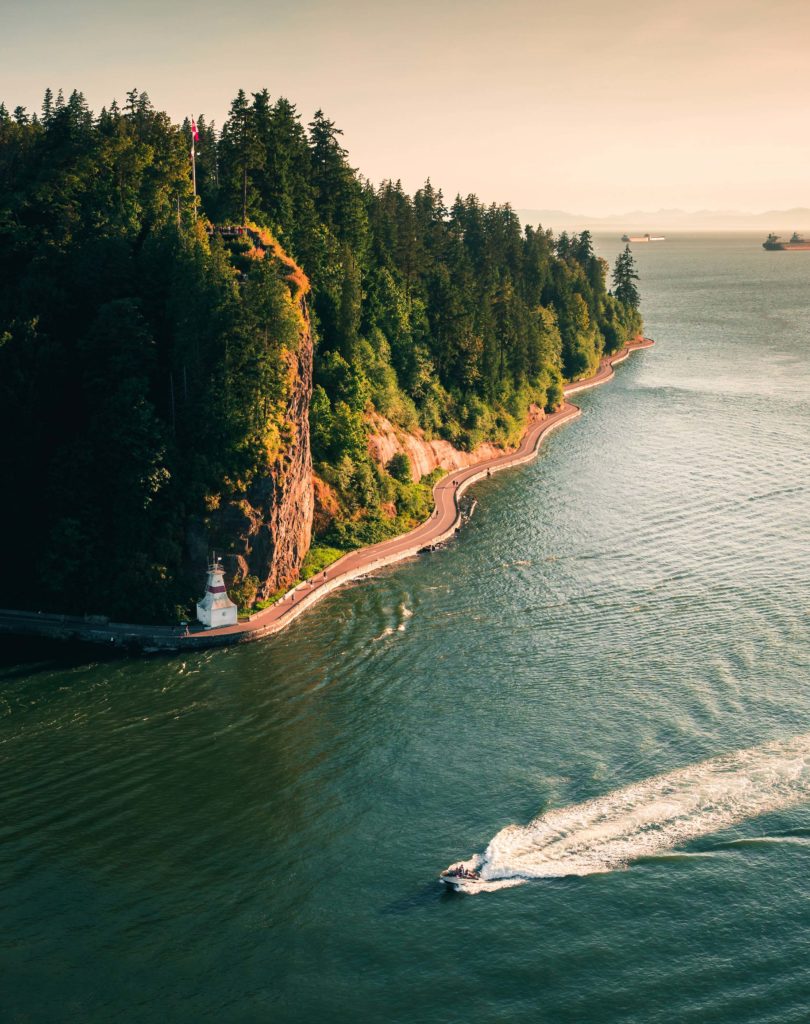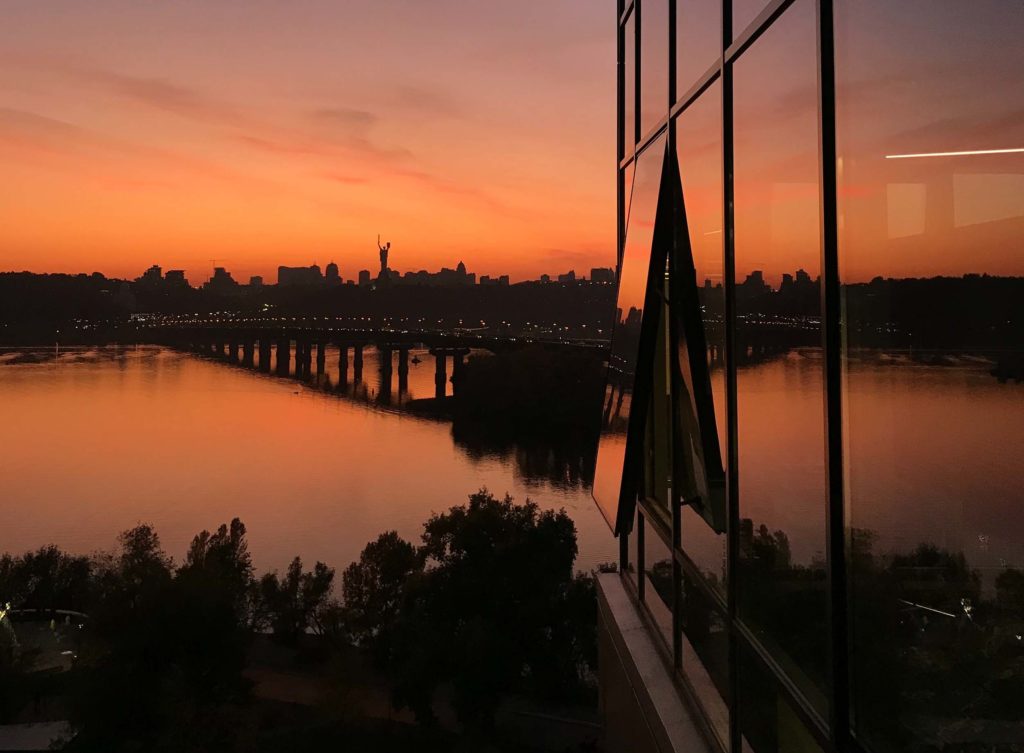 It's not about learning new skills, it's about seeing problems differently
We work with CEO's, executives and their teams to get them the business results they are looking for through personal development and transformative coaching. With over 20 years of experience, we've worked with top executive teams around the world to consistently produce results.
Our Executive Coaching focuses on
If you're looking for breakthrough results in business, whether it's company growth, attracting the right talent or increasing margins, then it's time to start your awesome journey.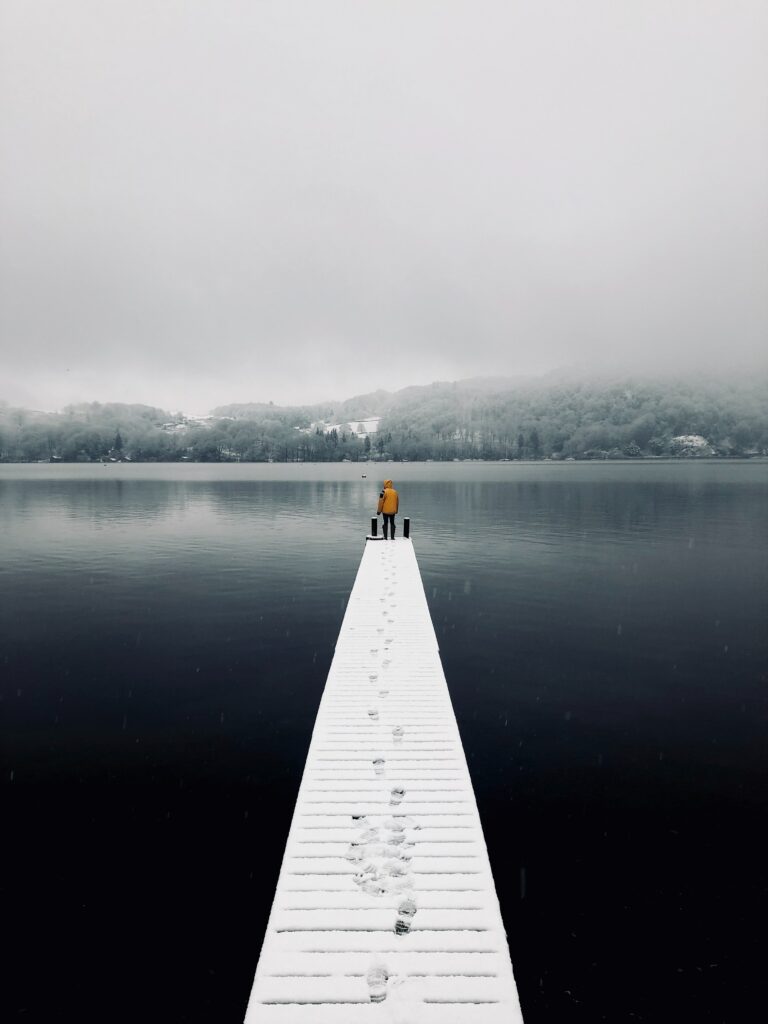 Check out these awesome results
.
Nicole Janssen
AltaML hired Awesome Journey a year and a half ago to tackle a lack of accountability in our team. Our leaders have now developed a common language and a keen awareness of themselves both key ingredients to tackling the most difficult conversations and challenges. The success we have seen at the leadership level has now pushed us to roll out different coaching offerings at all levels. We look forward to continuing to grow our team with Awesome Journey.
David Crosby
The team at Awesome Journey has helped me and my leadership team unlock the understanding of requests and promises to drive action that has improved results in our business. This leadership development has helped us build a culture of accountability which has also had an impact on our leaders and their ability to generate improved results in our business.
Regan Davis
Awesome Journey has played a foundational role for STEP in developing our leaders and our culture through their one-on-one Executive Leadership Coaching, Leadership Development Programs and their Strategic Planning Consulting. Awesome Journey's programs have clearly been very helpful in guiding one to be a more aware and skillful manager and leader. When Awesome Journey has delivered their Leadership Program to a team of our leaders it has been invaluable in defining and evolving STEP's corporate culture. Awesome Journey's team of coaches has delivered quality outcomes for myself and our team at STEP.
Trevor Fridfinnson
I have benefitted immensely from Eric's style and capabilities as a coach over the last 10+ years. He is well read and thoughtful in the matters of personal leadership and organizational strategy. He is an objective accountability partner, coupled with honest and open feedback, that has unquestionably grown the perspective I have on my work and personal life. I continue to recommend Eric and Awesome Journey to friends and colleagues who are open to engaging with someone who will both challenge and support to a higher level.
Craig Coleman
"Awesome Journey Executive Leadership Coaching has had an impact on myself and my Executive Leadership Team in three ways: In helping each of us become more self-aware of our leadership blindspots, that can confuse and frustrate each other and our teams. Becoming more self-aware of our default reactive selves enables better resolution to difficult business decisions. In helping each of us design intentional conversations to address difficult conversations that generates new possibilities with the various parties involved because true listening was present where in the past conflict generated arguments and people shut down causing action and projects to be stalled. In holding each of us accountable to investing our time in our top priorities so that strategic initiatives are been achieved vs getting caught up in being busy vs strategic."
Tracie Janke
My life has forever changed thanks to Awesome Journey and in particular the wisdom and friendship of Scott Clark. My relationship with myself, family, friends and with life shifted in ways I could have never imagined. I used to spend my days wishing I had more, or that things were different and focused on what I didn't have. While I still want some of those things, now I find myself feeling happy, appreciating what I already have, and sharing my life with a great network of family and friends. I am forever grateful for having been able to participate in their program!
Clint Booth
Awesome Journey has been my "go-to" company for career and life coaching, training, and development for the past 20 years. I have been fortunate to have been coached in 1/1, Team, and Industry Peer type sessions. Whether 1/1 or in a group, I have found the content to be not only relevant to my personal life or business life challenges, but also critical to building the best path forward to working through breakdowns as I have endeavoured to "Be Better" with respect to being a manager and leader. Both Scott and Eric know how to push my buttons to compel me to action and high performance. I am curious to see where Awesome Journey will impact my development as a leader as we go forward into a future full of possibilities.
Rob Phillips
Awesome Journey's Executive Leadership Coaching has been a great support to me in helping me to shift my mindset from being an Entrepreneur who is doing everything in my business to be successful to becoming a Business Leader who is slowing down and building an sustainable organization through a Disciplined Culture with a team that can now deliver consistent and reliable results. I am excited about the future that my team and I are co-creating which is allowing me to step away from time to time to enjoy my holidays without guilt that I am not there.
Michael Saroka
Executive Leadership Coaching has helped me be more self-aware and raised my understanding of what I bring to my new position as CEO. I am gaining skills and perspective, growing as an impactful authentic leader, and I am more able to coach my team to be strong leaders as well.
Lorcan O Carroll
I've attended Awesome Journey's one on one coaching and group coaching programs, and both have been invaluable in my pursuit of self-development. Their techniques and material have provided me greater awareness and a new level of authenticity in my professional and personal life, resulting in intentional decision making and better relationships. I'm eternally grateful for Scott Clark as a source of inspiration and guidance over the past 2 years, and for holding me accountable to be the best version of myself.
Stacie Woolford
Working with Awesome Journey was instrumental in contributing to positive changes not only in my professional life, but my personal life as well. The skills and practices I acquired throughout the year-long program moved me from a mindset of confusion and negativity, to one of possibility, and ultimately to the positive and full-filling reality I'm working in and living today. I am a forever grateful client who is proud to call you (Scotty) a friend.
Jeff Gaulin
People make change, not companies. But change generates resistance. That's why I have used Awesome Journey for five years, for myself and my teammates, to grow our leadership awareness, mindset and capacity to face those challenges head on. The goal was to achieve our business transformation – and superior results -by growing how our people show up and deliver. Awesome Journey has helped drive our internal transformation – in terms of accountability, alignment, negotiation and co-ordination of action – and the results have been nothing short of awesome.
David Crosby
The team at Awesome Journey has helped me and my leadership team unlock the understanding of requests and promises to drive action that has improved results in our business. This leadership development has helped us build a culture of accountability which has also had an impact on our leaders and their ability to generate improved results in our business.
Emily Newman
I hired Scott Clark at Awesome Journey in the Spring of 2021. The reason I wanted to re-engage his coaching was I was going through a lot of change personally and professionally. The content has helped me to manage breakdowns better and become the best leader and version of myself. Scott continues to challenge me in my own thinking to continuously improve and perform at a higher level in my professional and personal life. I look forward to continuing my coaching journey with Scott.
Stephen & Melissa Ramkissoon
We have worked with Eric for around 11 years. He has helped us manage the challenges of new business ventures, growth of a small business, relationship challenges associated with what being an entrepreneur involves. As leaders at Marketing Guardians, we're married with young kids and we've had our own struggles with confidence or moving into action at different times and his support has moved us from being stuck to success. At this point, we hear Eric in our heads during difficult challenges and can react on the fly with some of the methods he has taught us. When you are in business it can feel like an endless pressure-cooker situation where you are all alone. Eric has walked into the pressure cooker with us and helped us get through. We are so thankful for the support.
Clients We've Worked With
.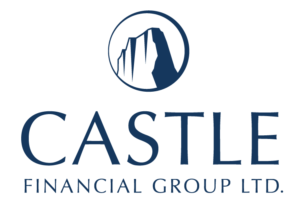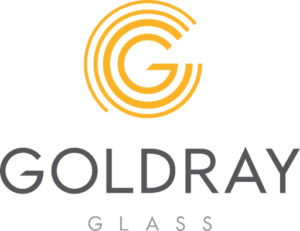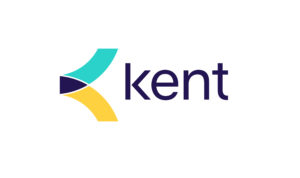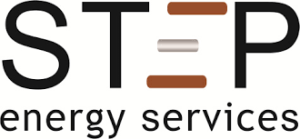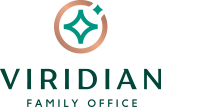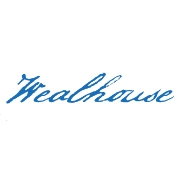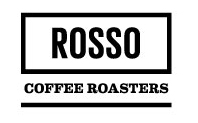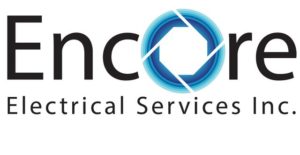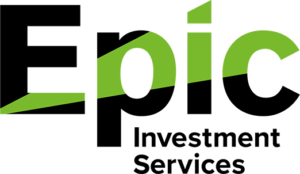 Meet Our Executive Coaches
.