We work with Executive and Emerging leaders to create a positive and powerful work culture that thrives on trust, open communication and business results.
We work with your team to bring new leadership awareness to organizational life beyond the individual power to include every voice. We are the awesome team of individuals who strive to make every organization an awesome one!
To bring a new awareness of leadership to organizational life beyond the individual power to include every voice.
Leadership Programs Facilitated
Individuals & Companies Supported Globally
Current Teams Years Of Experience Developing Leaders
Trust 
We honour our word to support our commitment!
Bold 
We have the courage to take risks that lead to transformation!
Excellence 
We exceed what is possible through care and quality!
Mastery 
We have disciplined practices that lead to extraordinary results!
Community 
We build a powerful future together!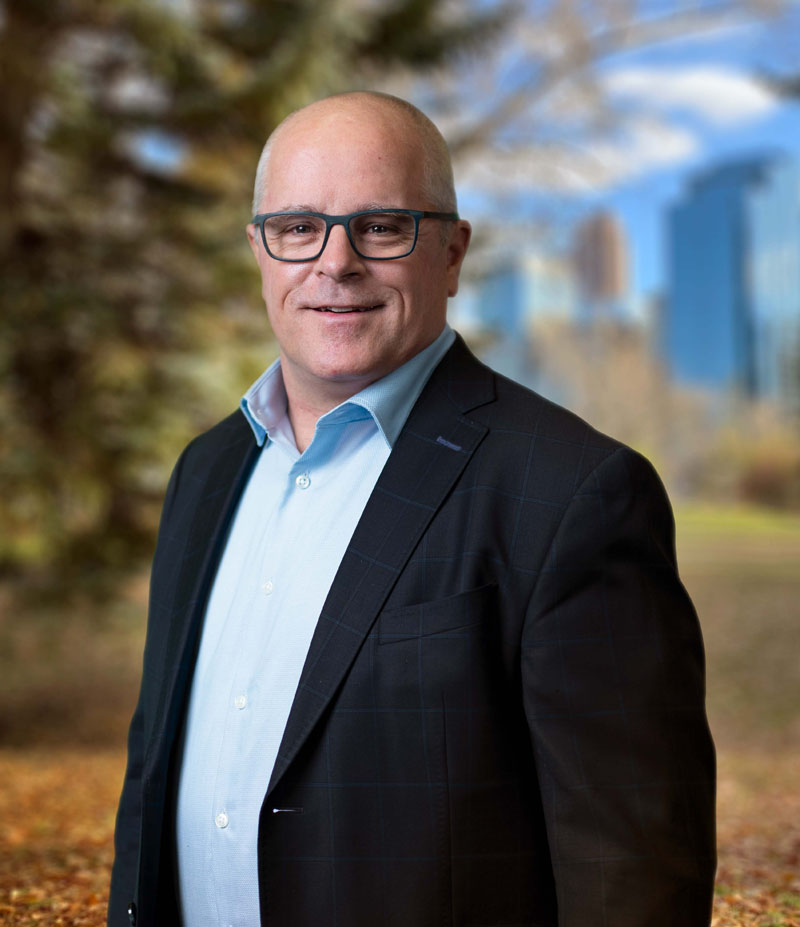 I recall the significant gaps in leadership during my early days in business, prior to the conception of Awesome Journey. I was a geologist working for an oil firm in Calgary, Alberta, and became increasingly frustrated by the leadership team's lack of transparency and poor communication. Worse yet, no one else seemed to notice, resulting in the eventual breakthrough that led me to where I am today. Looking back now, I recognize my thirst for change led me to a life of study, servant leadership and ultimately to realize my gift to inspire others to reach their potential.
Awesome Journey was conceived in 2000 with the sole purpose to impact the leadership of those with the most significant responsibility in their firms: the CEOs and Executives responsible for the rest of their organization. Since then, I've learned a great deal about leaders and leadership development, primarily that blind spots are much easier to point out and talk about than they are to change and transform.
As the pace of change continued to rise over the years, so did the demands for leadership development. In 2015, we reinvented our approach at Awesome Journey to impact organizational leadership by focusing solely on vertical development, resulting in fundamental shifts in the way leaders think and act by increasing awareness and expanding their capacity to lead through change.
Our clients emerge with a new way to approach problems and think in more strategic, interdependent ways that generate sustainable results. We are in a historical era, and I'm humbled to look back at the awesome journey it's taken to get to where we are today. There is nothing more inspiring to me than seeing a member of our community empowered and fully awake to create the life of their dreams. I'm proud to admit that our small team of six has left a significant mark on leading and leadership across the globe.
Thanks for listening,
Eric Crowell
The Story Behind Awesome Journey
.
Today, we have a team of extraordinary coaches that work globally to bring Leadership Development to organizations, so they can achieve awesome results that are sustainable and scalable.
The outcome of our programs result in a shift in perception and approach to organizational life allowing you to view challenges and opportunities in new ways, increase your capacity to change and develop a deeper sense of purpose in your role and your life.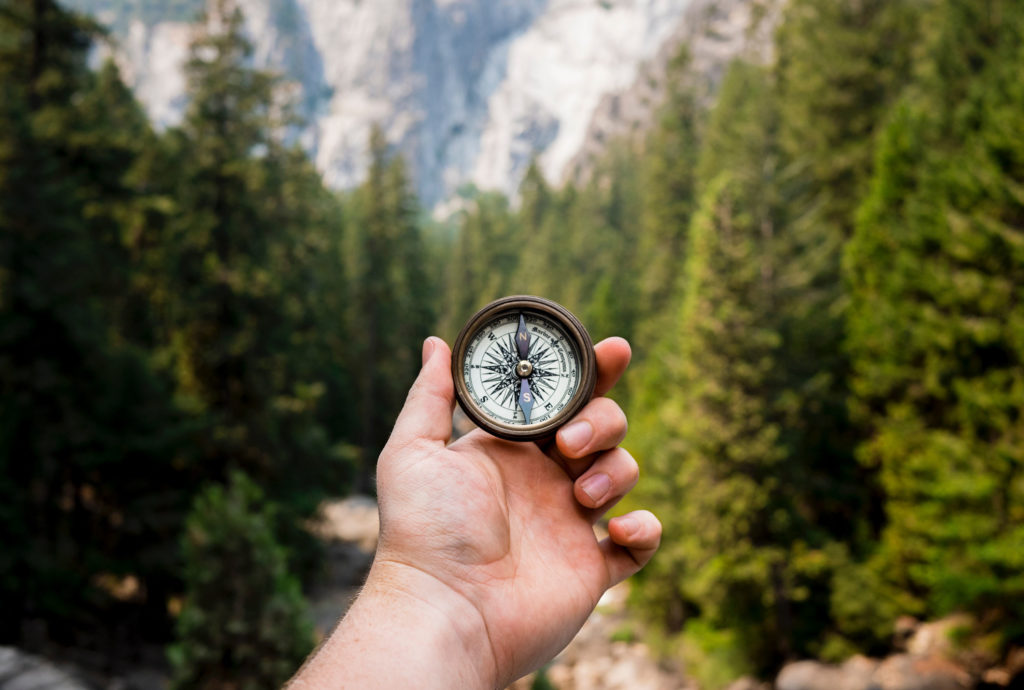 Our journey began when founder Eric Crowell identified a core gap in organizational and leadership development. Having built a successful business development career in the oil and gas industry focusing on strategic growth and profitability he noticed every organization he worked with lacked the same principles – accountability, commitment and clear sales strategies. Recognizing these gaps as cultural patterns, he began working with CEO's and Executives in an effort to drive positive behavioural change and prove its business impact.  
Throughout the years, we've evolved our Leadership Coaching to include a deeper sense of purpose. We adopted a new awareness of leadership model that focuses on inclusion and teamwork. As technology and information improved over the last two decades, we've witnessed the impact the changing environment was having on leaders and recognized a growing need for leadership development.  Conventional models of leadership coaching that incorporate simple skill set training were quickly becoming ineffective at creating sustainable, long-term results. Our clients deserved better. So we introduced a new, modern ontological coaching model that focuses on vertical development, impacting the way leaders think and act to manage change.