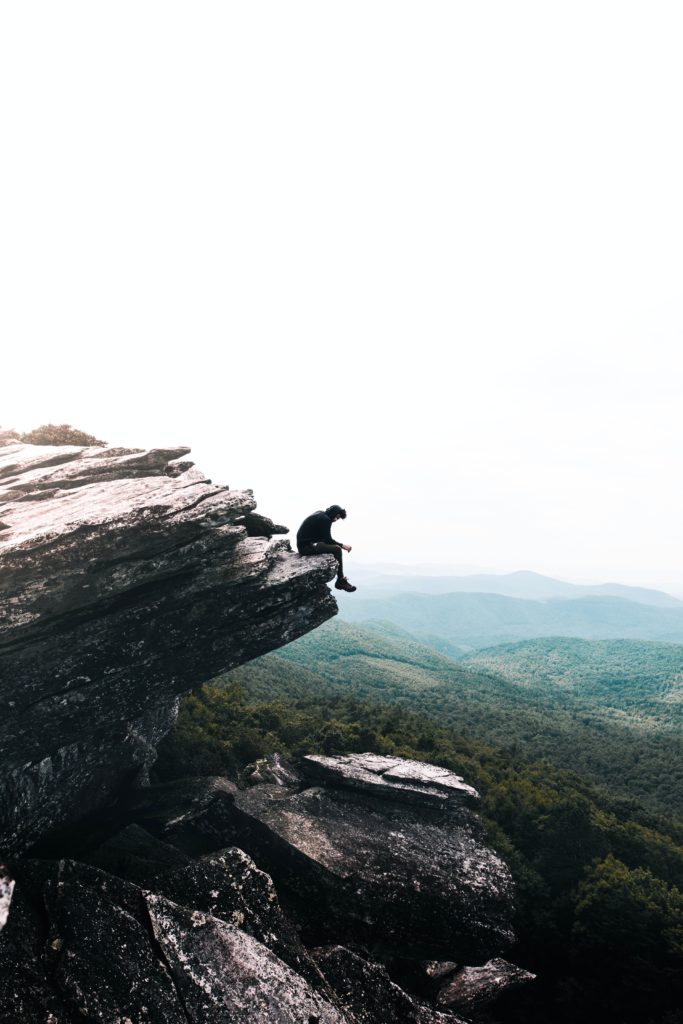 The Changing Landscape of Leadership
.
VUCA (Volatile, Uncertain, Complex and Ambiguous) characterizes the unsettling environment we live and work in. More than ever, people and organizations need direction and leadership, but who is going to lead us?
Awesome Journey Inc. focuses on the impact VUCA has on leaders and leadership. We support new ways to deal with unpredictability, information overload, and increased challenges while maintaining trust and increasing accountability.
Awesome Journey's experience in leadership development provides a clear view of what is required to lead in today's disruptive and complex world. We understand the way leaders think and the challenges they face.
Our programs transform leadership by expanding capacity to think in more systemic, strategic, complex and interdependent ways.
Awesome Journey Inc. offers transformative learning, that promises to impact leadership for individuals and teams that can alter an organization's direction. Our approach expands awareness, deepens trust, and distinguishes a meaningful purpose that offers direction to reimagine your leadership.
DOWNLOAD OUR PROGRAM BROCHURES BELOW