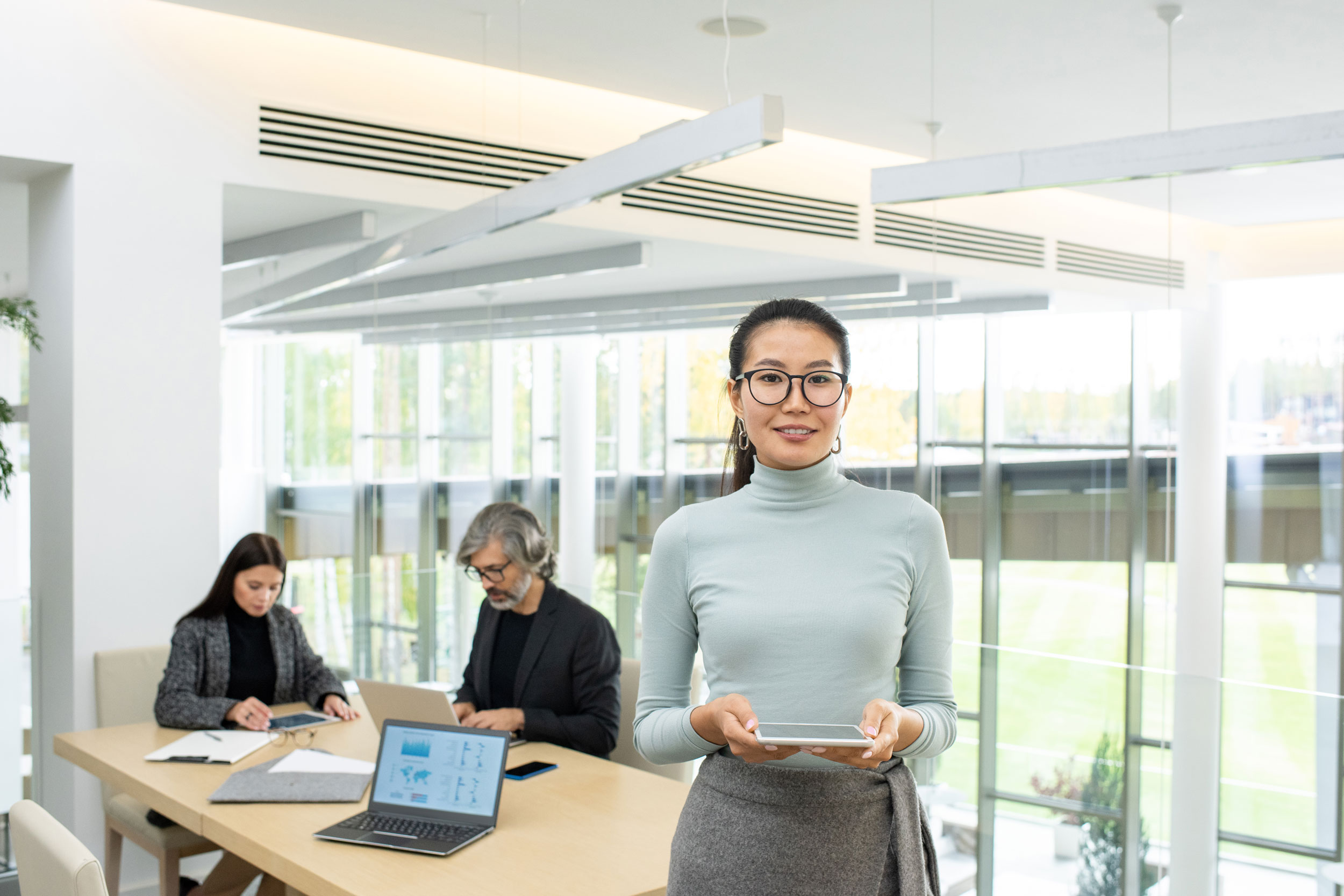 The key to success is realizing that our big goals are not going to happen overnight, in the next week or maybe even the next year and that is okay. We tend to focus on the end goals, rather than the small and significant steps we take to get us to that goal.
This is why it is important to acknowledge and celebrate small wins.
Why it matters?
In the book, The Progress Principle: Using Small Wins to Ignite Joy, Engagement, and Creativity at Work, authors Teresa Amabile and Steven Kramer, discuss how even seemingly small steps forward on a project, can make huge differences in employees' emotional and intellectual well-being.
Leadership Insights 
Acknowledging small wins over a long period of time, despite how these moments may seem insignificant to the larger goal and accepting that you only have the moment you are in, allows you to see it is the combination of moments over time that achieve big wins.
Challenge:
Take 15 minutes at the end of the week to identify 5 small wins, acknowledge the wins with others and notice the impact it has.
Awesome Read
Have an awesome month!