Powerful Leaders Make a Social Impact!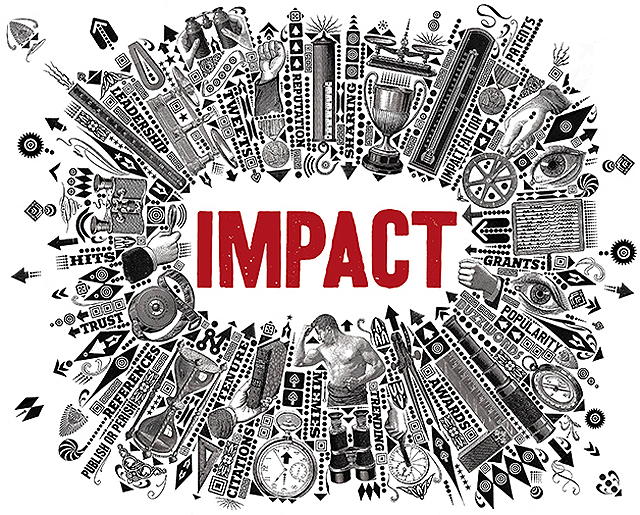 Powerful leaders are aware of their influence and utilize this influence to affect positive social change.
I grew up in Port Perry, Ontario with a person who is using his leadership influence to support an important social cause that is impacting many Canadians. I wanted to take a moment and reflect with gratitude on George Cope who is the CEO of Bell Canada.
Growing up I knew George Cope from a short distance as I was best friends with his sister Kira Cope in High School and University. As a High School student, George Cope was a key leader on our senior boys High School basketball team. He used his leadership skills to put Port Perry on the map as a serious league contender in our region.
George took his passion for leadership into the business world where today he is the CEO of Bell Canada. Both George and Kira know firsthand the impact Mental Health can have on a family because they grew up with a wonderful mother (who I loved dearly) who struggled with bouts of depression. George has taken his experiences with Mental Health Issues and used his leadership influence to work with the executive team at Bell Canada and make a $50 million commitment to support Mental Health Issues by increasing awareness and encouraging dialogue through Bell Canada "Let's Talk" campaign.
The "Let's Talk" campaign has been "increasing engagement in the mental health movement across Canada with increasing awareness, acceptance and action. More than 4 in 5 Canadians, and 9 out of 10 young people believe Canada has made significant progress in mental health in the 5 years since the launch of Bell Let's Talk." (Bell 2015 Corporate Responsibility Report)
I want to thank George for being a Powerful Leader by Being Intentional, Courageous, and Responsible to use your influence to support conversations to drive social change around Mental Heath!
Leadership Challenge:
How can you use your Leadership Influence to support a cause or to champion a cause to make our communities we live and work in a better place for all?