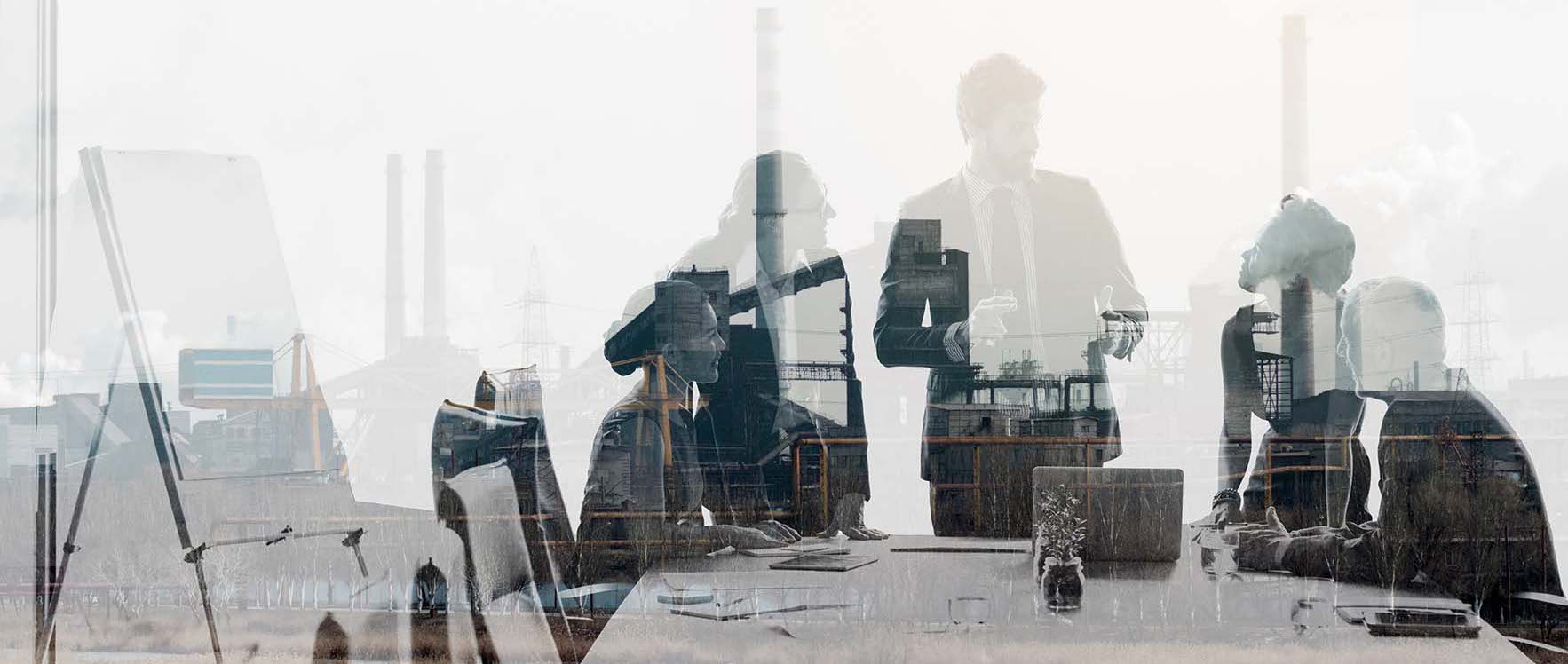 We're committed to developing Executives and Entrepreneurs as quality leaders who build high-performance organizations.
We Offer Many Avenues for Developing Leaders:
Leadership Development: We work with individuals and teams to grow and develop leadership mindsets, and to increase leadership capacities to generate commitment, coordinate action, and create emerging futures.

Team Performance: Developing strong teams is essential to creating a high-performance organization. We work with teams to develop effective communication strategies and accountability that generates trust to cultivate a high engagement culture.
Strategic Thinking: We work with organizational leaders to clarify a future as expressed through purpose and commitment to establish focus, strategic planning, and corporate culture. Guided by clear commitments, we engage in leadership development and strategic planning to develop, and execute values and goals from a compelling future.
Sales Professionals: We work with sales teams to generate value from commitment and service to ensure client retention. We design customized programs to allocate resources, manage time, and engage prospects that increase productivity and effectiveness.
Client Care: We work with teams to reinvent a client care strategy designed to serve clients and build brand loyalty. Our design includes authentic listening as part of our 7-point client care program.
Possibility Thinking: The fast pace of change and increase in uncertainty demands creativity.
We work with organizational leaders to upgrade learning strategies that shift mindsets to let go of outmoded beliefs and discover innovative solutions to engage an unpredictable future.
One on One Leadership Coaching
Leadership Group Coaching
Leadership Training
Strategic Planning