Congratulations to STEP Energy for winning the E&Y Entrepreneurs of the Year Award in the Oil and Gas category for the prairie region, and Rosso Coffee for winning the ATB Small Business of the Year Award (Calgary Chamber of Commerce).
Awesome Journey is extremely proud to be the coaching partners of these exceptional companies and thrilled at their accomplishments.
These accomplishments display tremendous leadership and show the power of creating a leadership culture within an organization.
What is a leadership culture and what does it look like?
A leadership culture is a mindset within an organization that everyone, regardless of title and position is a leader and everyone has a role to play in the development and ultimate success of the company.
Leadership cultures emerge when an organization leverages their listening to co-create and connect with each other and their clients.
A leadership culture supports an organization's way of being and can be seen through the following behaviors that lead to action.
Being Accountable and holding others accountable (leads to trust)
Ability to create quality agreements that lead to action (clear requests and promises)
Being vulnerable and open, and able to embrace breakdowns as learning opportunities to get to breakthroughs that create quality learning (breakdowns come from tension or conflict)
Transparent real feedback (open to improvements)
Willing to challenge and be challenged (courageous)
Embracing level 3 listening (listening to connect and co-create with others, not "fix")
When leadership cultures are being lived, through intentional conversations, throughout the organization, there is a higher level of performance which sets the stage for providing a unique client experience that differentiates them in the marketplace.
---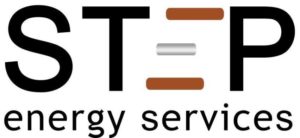 Recent winner of the Ernst & Young Entrepreneurs of the Year Award in Oil and Gas Category for Prairie Region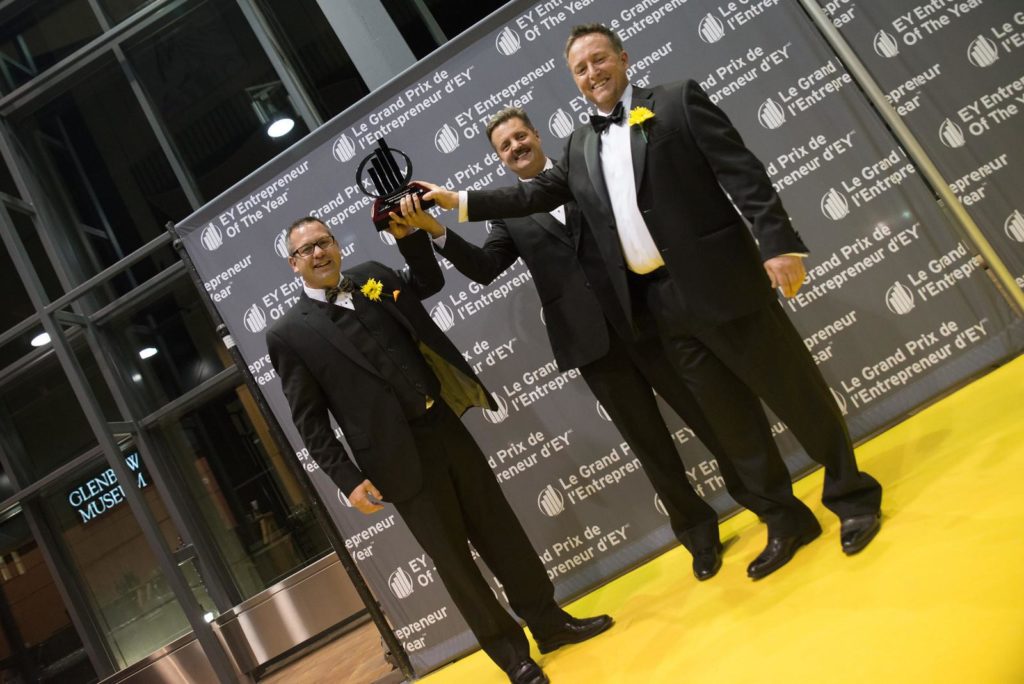 "Not only are we very honored to be selected as a finalist and winner, we are humbled to be a second-time category recipient in the EY program," said Steve Glanville, chief operating officer, and operations vice president. "STEP has experienced a tremendous amount of growth the last couple of years and we wouldn't be where we are today without the passionate dedication from each of our professionals. They are the bedrock of our success and what drives us to be an energy services leader."
– Steve Glanville, Chief Operating Officer & Operations Vice President
---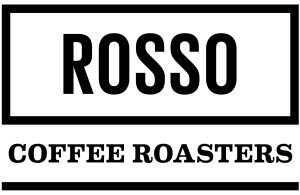 Recent winner of ATB Small Business of the Year Award (Calgary Chamber of Commerce) and Avenue Magazine's Top 40 Under 40.