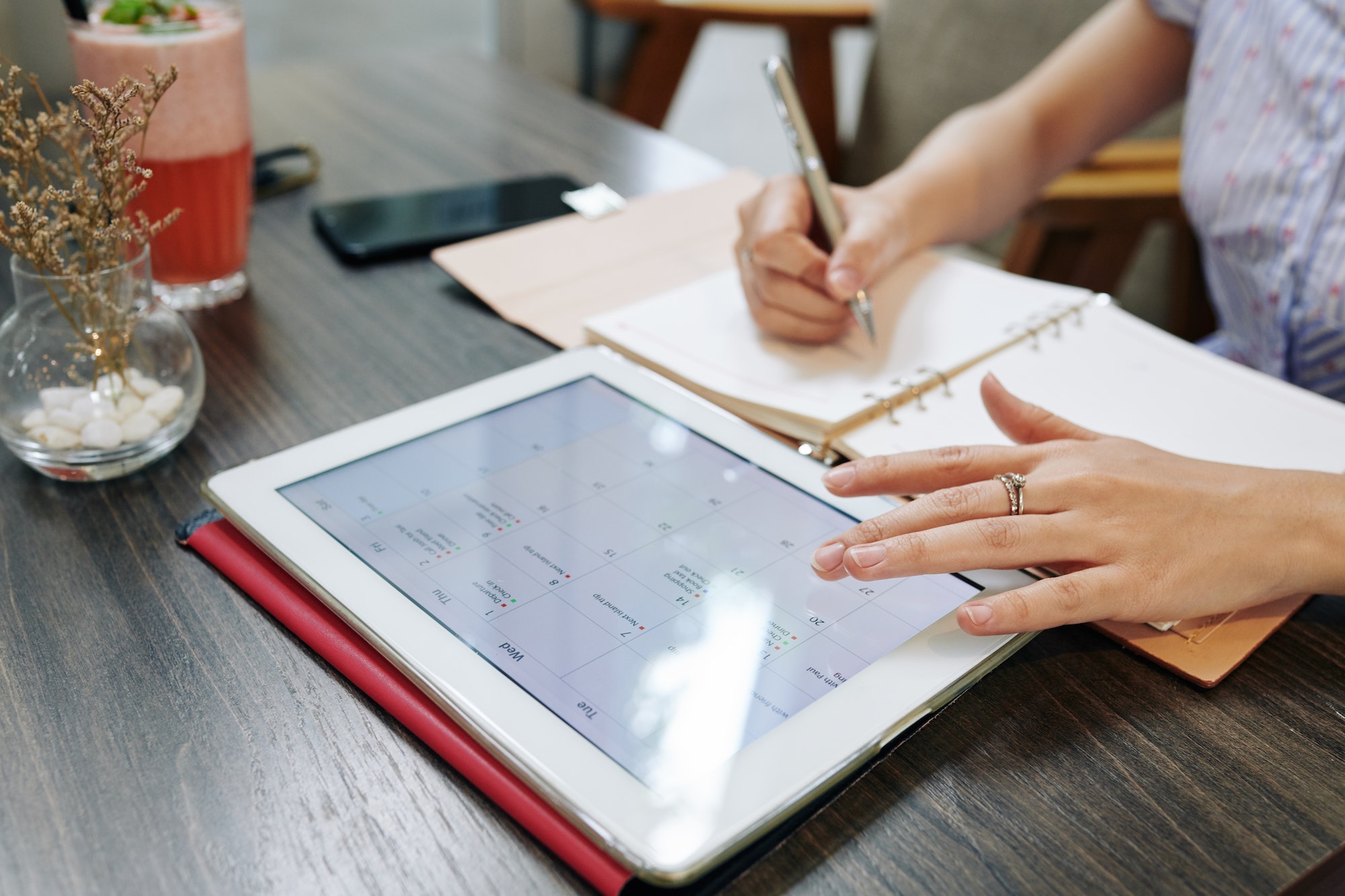 This month we are focusing on Strategic Design by creating time in your schedule for Strategic Thinking.
Why it Matters
As leaders we create our future, we do not predict our future. Therefore, if you are not intentional about creating time for strategic thinking your future will be the same as the past.
Leadership Strategy
Successful Leaders start by planning their time for strategic thinking. At Awesome Journey we call this "Strategic Thinking Time", time for reviewing data, time for research, time for thinking about how to connect what appear as unconnected opportunities. It is also a time to challenge your thinking by being in conversations with others who can ask you thoughtful questions to poke at your thinking.
Leadership Challenge
Take some time and answer the following questions:
How much time are you spending on day-to-day operational issues vs time for longer-term strategic thinking and planning?
Are your decision-making efforts on short-term issues or on long-term strategies?
Who are you involving in your strategic thinking conversations?
Is your strategic thinking time focused on rigorous analysis or on hunches & gut feel?
Who are your thought leaders you learn from to cultivate your strategic thinking?
Awesome Read: Six Essential Skills of Strategic Thinking
https://hbr.org/2013/01/strategic-leadership-the-esssential-skills
Have an Awesome Month Leading with Impact!