Happy New Year!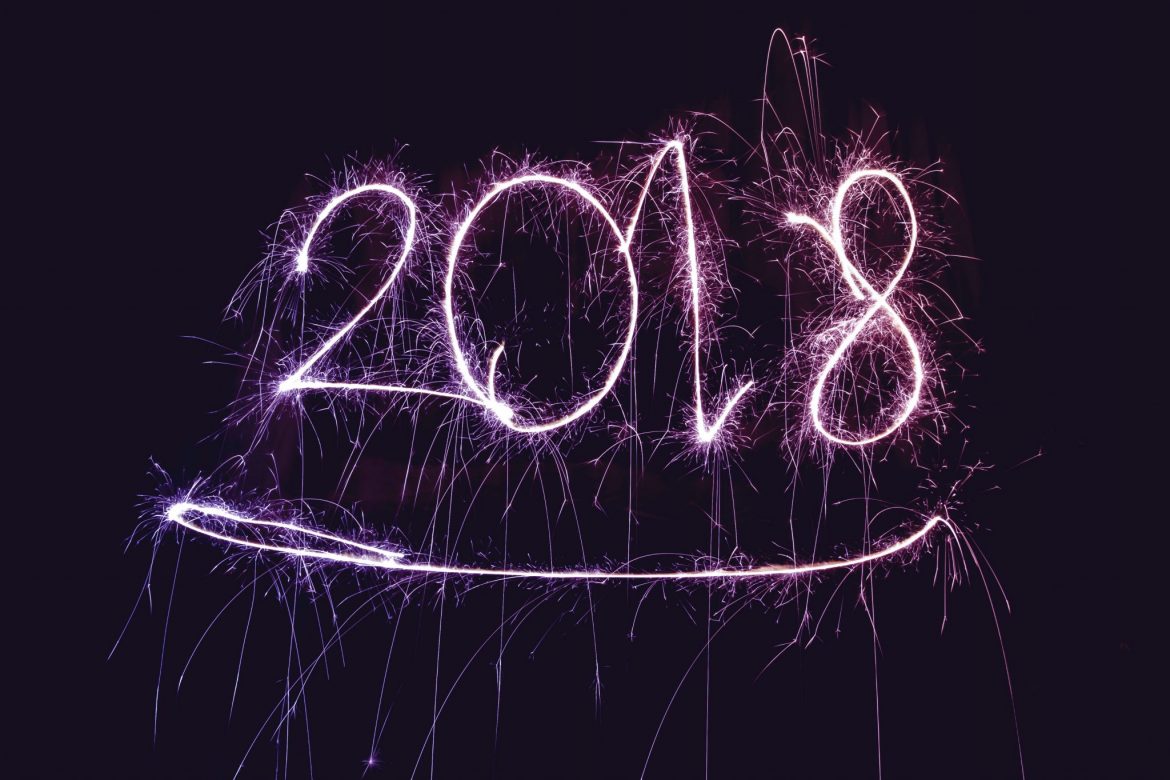 As we begin 2018, now is a great time to review or create your Corporate Listening Strategy.
CEOs shape the listening in their organization.
Here are some questions for you to think about this week:
What can you hear in your organization?
What conversations are happening?
What are you listening for? Is there workability, gaps, results?
Taking time to sit down and answer these questions honestly could make a world of difference in your business