Differentiate Your Company Through Culture!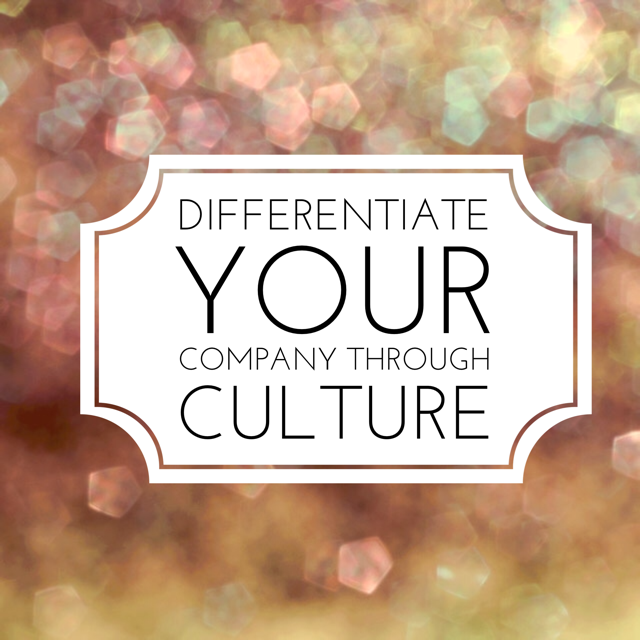 Every now and then a great book comes along talking about the importance of business culture. Business culture is the environment a company creates for how they do business and how they treat people. Culture is a set of collective beliefs, values, and attitudes that influence management, high-level decisions, and all business functions.
In the book "Everyone Matters: The Extraordinary Power of Caring for your People like Family", by Bob Chapman, he outlines how developing your people is the cornerstone of a sustainable and successful culture.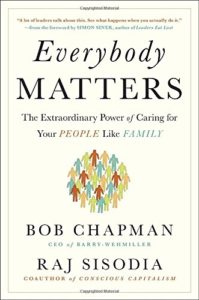 Bob Chapman is the CEO of Barry-Wehmiller, a private company with over 5,000 employees and revenues north of $1.5 Billion. The company specializes in manufacturing packaging equipment in the US for clients all over the world.
In the book, Bob highlights the importance of developing your people and how a company's performance is directly linked to how they care for their people. Bob and his senior leadership team built their culture on a key mindset – Truly Human Leadership, where they believe in sky-high morale, loyalty, creativity, and business performance.
This book is a great real-life example of a company living, breathing, and being their culture.
From the CEO down, they are committed to a strategic direction that is intentionally designed around their beliefs and values that caring for their people like family is great for business. This culture is the driving force for employee retention, strong bottom-line profitability, employee engagement, productivity, high morale, growth, and development.
They have successfully differentiated themselves in the marketplace by leveraging the power culture.