Awesome Journey: 2021 Leadership Reading List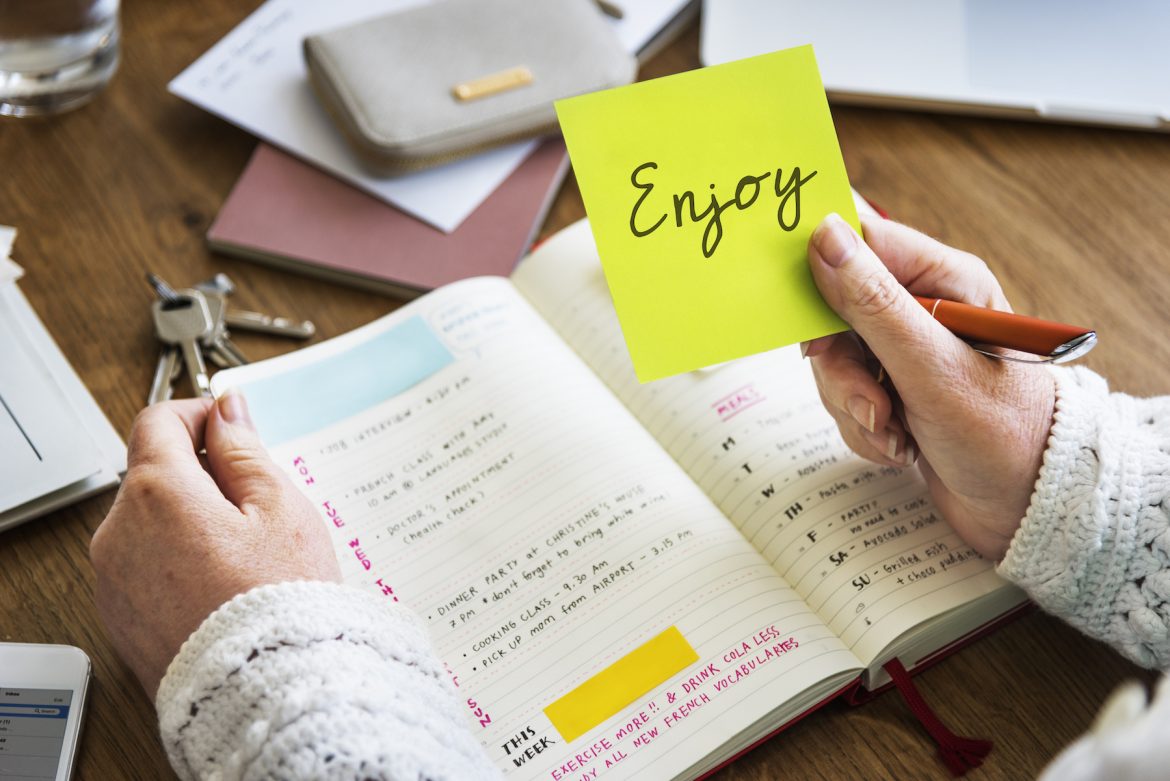 At Awesome Journey, we are passionate about learning to be great leaders both personally and professionally. One way we challenge ourselves to learn about leadership is by exposing ourselves to others who are passionate about leadership. Check out our 2021 Leadership Reading List recommendations hyperlinked for easy purchasing.
We would like to wish everyone a wonderful holiday season and a New Year filled with happiness, prosperity, good health, and transformation!
Thank You,
The Awesome Journey Team