Powerful Leaders Ask Different Questions!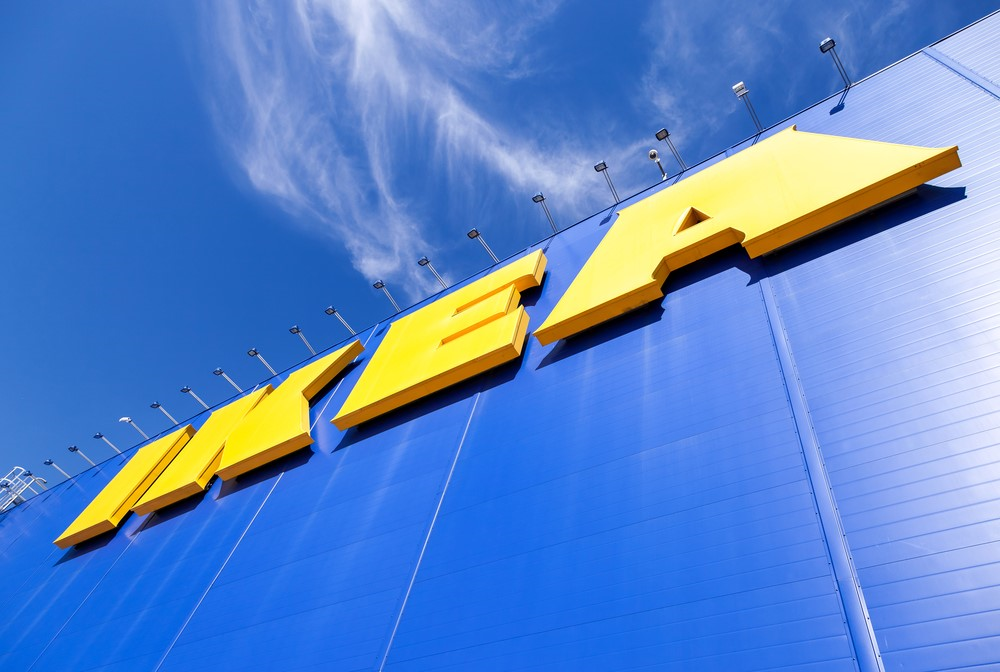 One of the qualities that separate "Powerful Leaders" from the pack is the questions they ask.
At IKEA they ask, "What is our prospective client trying to have done?"  Their prospective client is a person who is living on a budget and needs usable space now! A new apartment they just moved into, a home office they need set up, a new kitchen that is easily installed so they can get their home on the real estate market quickly.
IKEA doesn't focus on selling a particular type of furniture to a specific demographics. IKEA focuses on making it easy and affordable for people to furnish a space quickly.
IKEA then built a complete business model around answering one simple question, "How can we differentiate ourselves such that we make it easy for our prospective clients to have furniture set up and usable in their living space quickly?"
Design a showroom to display our products in typical living spaces so our clients can easily envision our furniture in their living space.
Make it easy for our prospective clients to buy from us – kids play zone so parents are able to shop without kids distracting them, lots of free parking, inexpensive dining, etc.
Supply a large inventory for our clients to select from.
Provide flat packaging to make it easy for our clients to get our products out of the warehouse and take their purchases home without assistance.
"What products and services do your clients and prospective clients need you provide to make their lives easier?"
The last time I checked, IKEA still does not have a direct competitor to their business!