Tyson Dory
Executive Leadership Coach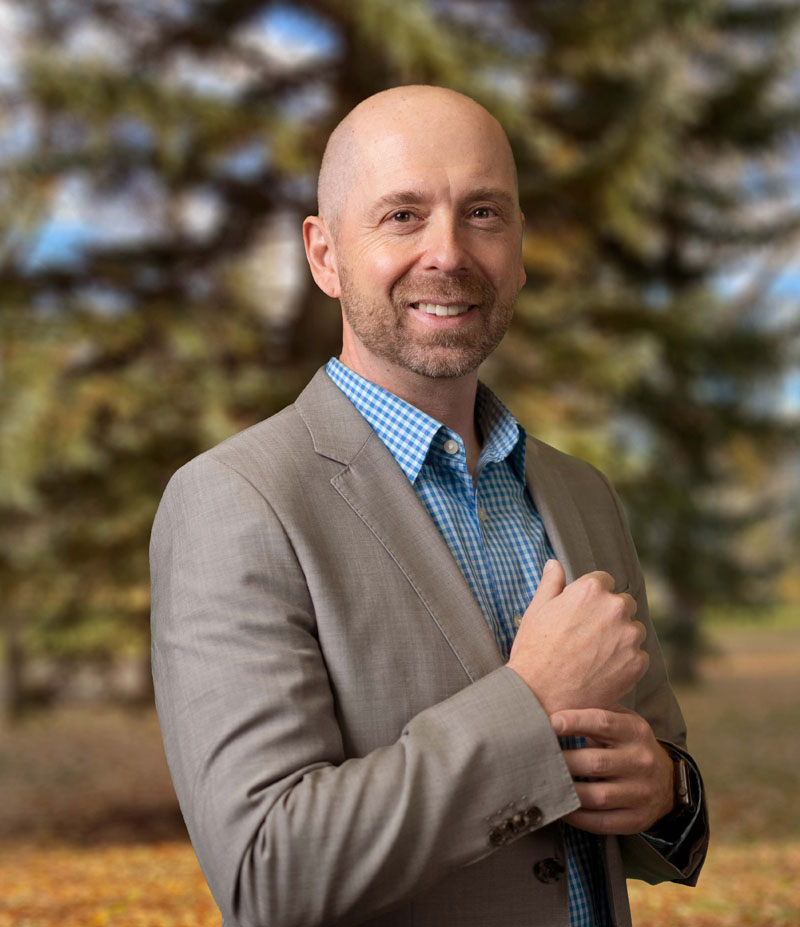 Personal Development and Credentials:
Landmark Graduate 

PSI Seminars (facilitated Pace Setters Leadership Program)

ACTO Conference 2020

Year-Long Buddhist Study Program 2021

Diploma in Business Administration  from Red Deer College 

Bachelor's Degree in Telecommunications from SAIT

Climbed Kilimanjaro

Hiked The Inca Trail 

Funding and on-site assistance with new classrooms and educational projects in Kenya, Tanzania, Peru, Colombia, Costa Rica, and Thailand
Superpower: Holding space to allow others to discover their authentic voice
Voted Most Likely: To be found exploring in the mountains, either searching for fresh untracked powder on his snowboard, standing on top of a mountain, or on an alpine lake on his paddleboard with his boy Echo Blue.
Tyson's awesome journey began with his own transition from entrepreneur to leadership coach. His passion lies in empowering individuals to discover the power that exists within them through transformational coaching. He works with entrepreneurs, business owners, and emerging leaders to discover and develop their company vision with a focus on sales and marketing strategies, business development, executive leadership, and creating high-performance teams.
For 13 years he has been coaching both individuals and groups, supporting them in applying leadership principles and learning required to break through obstacles that prevent them from experiencing success in both their personal and professional lives.
Entrepreneurialism and Philanthropy are at the heart of his work. Since 2004 Tyson has owned and operated several companies. He has also worked closely with local community leaders and non-profit organizations in developing nations where he has both funded education and classroom development projects as well as clean water initiatives.
When he is not coaching, Tyson enjoys traveling, checking experiences off his ever-growing bucket list, and exploring the Rocky Mountains. He stays active year-round by hiking and paddleboarding in the summer and snowboarding in the winter.