Pam Blackmore
Chief Operating Officer & Executive Leadership Coach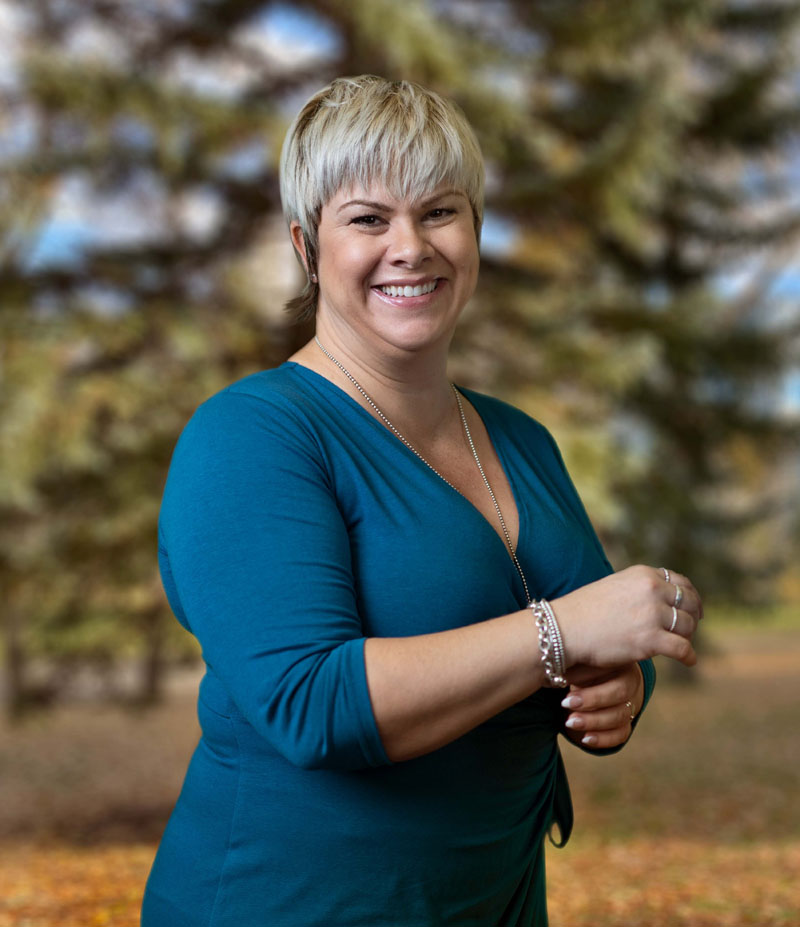 Personal Development and Credentials:
27 years in leadership roles coaching and developing leaders at Yum! Brands and Starbucks

Coached over 3, 500 hours, both one on one coaching and team and/or group coaching

Landmark Worldwide graduate

Theory U

Bhavana Learning Group Authentic Listening course

Edge Institute – Increasing Human Effectiveness

Servant Leadership

DiSC

Myers Briggs

Introduction to Type and Coaching

ACTO Conference 2020
Superpower: Strategic thinking
Voted Most Likely: To create an action plan
Pam's awesome journey began over 25 years ago, developing high-performance teams and coaching leaders of international organizations including Starbucks Coffee Company and Yum! Brands. As a coach, she has a natural talent for listening and recognizing others' gifts. This ability allows her to generate insights and create awareness that leads to greatness. She is driven by her passion to help others lead fulfilling and happy lives and sees her role as a coach as a way to use her expertise and experience to pay it forward and to help her clients reach their full potential. Her focus is on executive leadership that contributes to the elevation of personal being, organizational culture, and team development. She is known for her strategic mindset, customer experiences, and developing road maps for excellence and transformation and is committed to igniting greatness in people to make the world a better place. As she likes to say, " I am out to cause peace on earth, one conversation at a time."
Pam's focus is on listening and developing her client's ability to listen. In today's noisy world, listening is extremely underrated and underdeveloped. She worked with clients to expand their self-awareness and rediscover their relationships with themselves and the world around them in a way that leaves them empowered and gives them the freedom to design a life they truly want. As a member of the Women's Development Network and Women's Food Service Forum, she is always exploring the potential for elevating culture through effective communication. Especially in situations where a person or a team might be "stuck", and requires support through their journey of awareness, practicing behaviors, and generative communication. In addition to leadership development, she also consults clients on strategic planning, people development planning, and operational excellence. 
As a working mom, Pam has a busy home life with her husband, two dynamic and talented teenagers, and seven cats! She is currently working on a project called "Listen with Dignity" that focuses on understanding ourselves to be able to conduct conversations with dignity.