Greg Finnigan
Executive Leadership Coach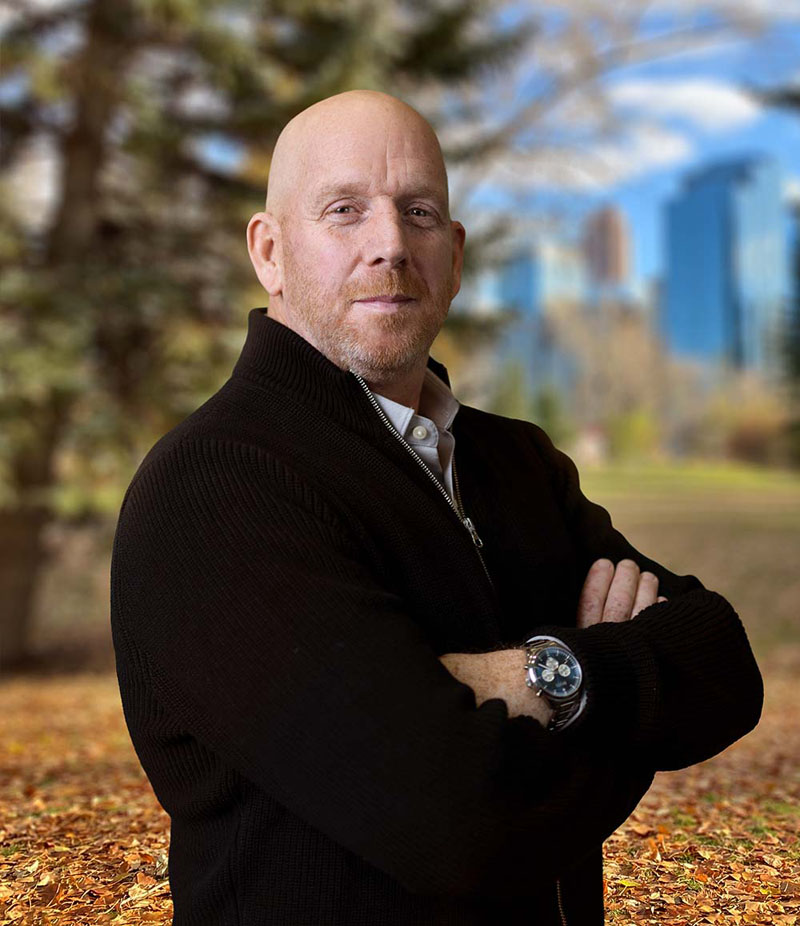 Personal Development and Credentials:
Landmark Graduate

Yale's The Science of Well-being Certification

Bhavana Learning Groups Authentic Listening Course

Fleming College's Business and Hospitality program 

Member of ICF
Superpower: Help others to see the good in everything
Voted Most Likely: To make someone smile and laugh
Greg's awesome journey began over 10 years ago when he transitioned from building high-performance teams with national retail giants such as PetSmart, Starbucks, and Golf Town, to coaching top executives all over the world. He uses an ontological coaching approach that helps clients explore their way of being, to create new openings in observing and listening. This process creates fundamental shifts in action to create results, and build high-performing teams.
Greg specializes in building high-performing cultures, transformational leadership, and customer service strategies. He has a strategic mindset for developing teams, organizations, and extensive sales systems expertise. Graduating from Business and Hospitality at Fleming College, he honed his skills in retail by managing stores and regions for over 20 years. This eventually led him to become a Founding Partner of GolfTown and led its national expansion. Greg has taken his expertise and experience to help others achieve success. 
He is passionate about transformational leadership and gets energized when he gets the opportunity to help others break through restricting habits to accomplish things they didn't think were possible. He works with business leaders and executives to help them achieve their greatness and transform into individuals and teams that get results. He is committed to building solid partnerships with clients to tackle business challenges, maximize growth and profitability. 
Greg believes leadership development is a critical component to a company's success. If companies truly desire to grow in today's competitive marketplace, and successful companies grow because they focus on growing their leaders. This aligns with his business philosophy that culture starts from the top down.
Greg is a dedicated father of twin boys and enjoys spending time being active, exercising,  playing basketball, and spending lots of time on the golf course. In addition, Greg is an avid outdoorsman, who loves spending time by the water and has recently focused on downsizing his life to be able to answer the call of the wild and venture from his roots in Ontario to explore more of North America.