Eric Crowell
Chief Executive Officer & Executive Leadership Coach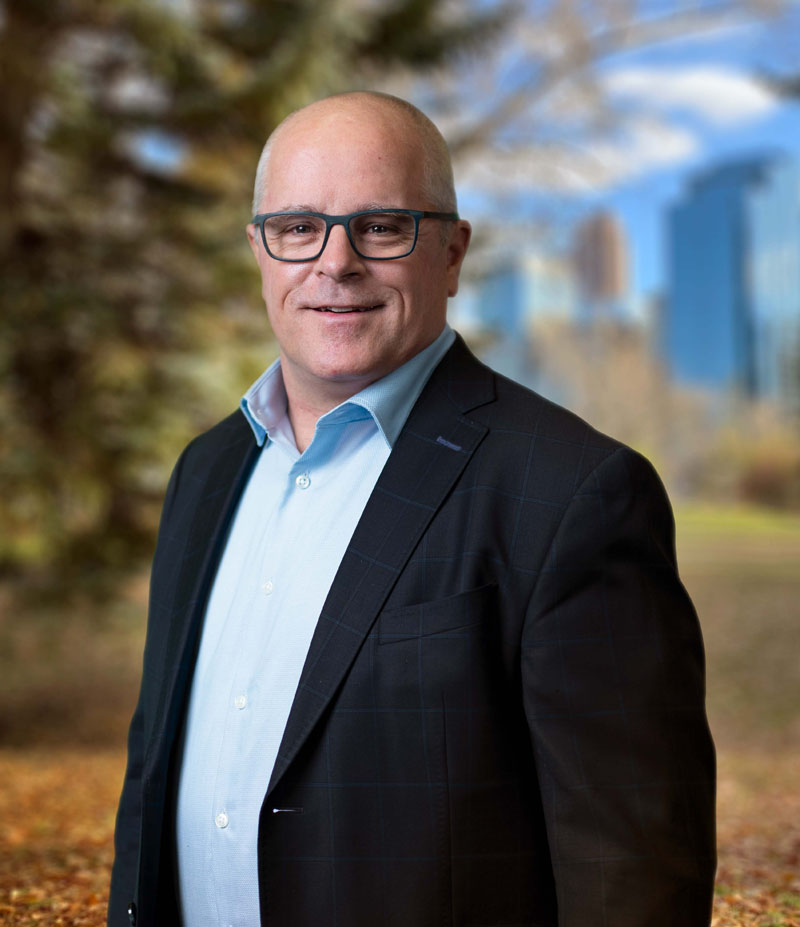 Personal Development and Credentials:
Landmark graduate
Bhavana Learning Group Authentic Listening course
Certified IVEY Business School Coach
BSc in Geology from the University of Calgary
Superpower: Putting myself and others into Action!
Voted Most Likely: To be a teacher.
Eric's awesome journey began in 2000, when he founded the company with the hope of changing the stiff and ineffective leadership culture he had experienced throughout his professional career. As a passionate sales leader, he had strong ambitions to grow the organizations he worked for but was often met with obstacles from leadership. He soon recognized this to be a disappointing pattern across many industries. Where many would find defeat, he saw opportunity and transitioned to coaching CEOs and top-level executives to realize their personal and organizational potential. In the last 20 years, Eric has grown an international client base and has personally supported many top tier Executive Leaders, many of whom have been featured in Profit Magazine's Top 100 Most Influential Women in Canada, and Forbes Canada's Best Employers, as well as receiving honors such as Tech 50 Fastest Growing Companies, Entrepreneur of the Year Canada, and the Top 50 Fastest-Growing Companies in Canada.
Eric works with Executive and C-Suite Leaders to create high-performance teams by focusing on alignment, productivity and strategic business growth that is sustainable and scalable. In addition to his organizational impact, he supports the global movement of improving executive leadership by educating leaders to transition from "Hero Leaders" to "Servant Leaders" to inspire purpose and drive positive change. 
As a life-long learner, Eric is driven by his passion for continuously developing powerful, authentic leaders. Using the latest transformational methodologies to bring positive results to individuals and organizations, and creating a work culture with leadership practices that allow people to thrive. He is driven to support Change Maker Leaders through building an ongoing Executive Leadership Community and developing an Institute for Emerging Leaders. 
Based out of Toronto, Eric is dedicated to his wife, three adult children and recently obtained the status of grandfather. He's an avid outdoorsman, enjoys being immersed in nature, and is a student of building a flower and vegetable garden at home.