Unlock Your Full Leadership Potential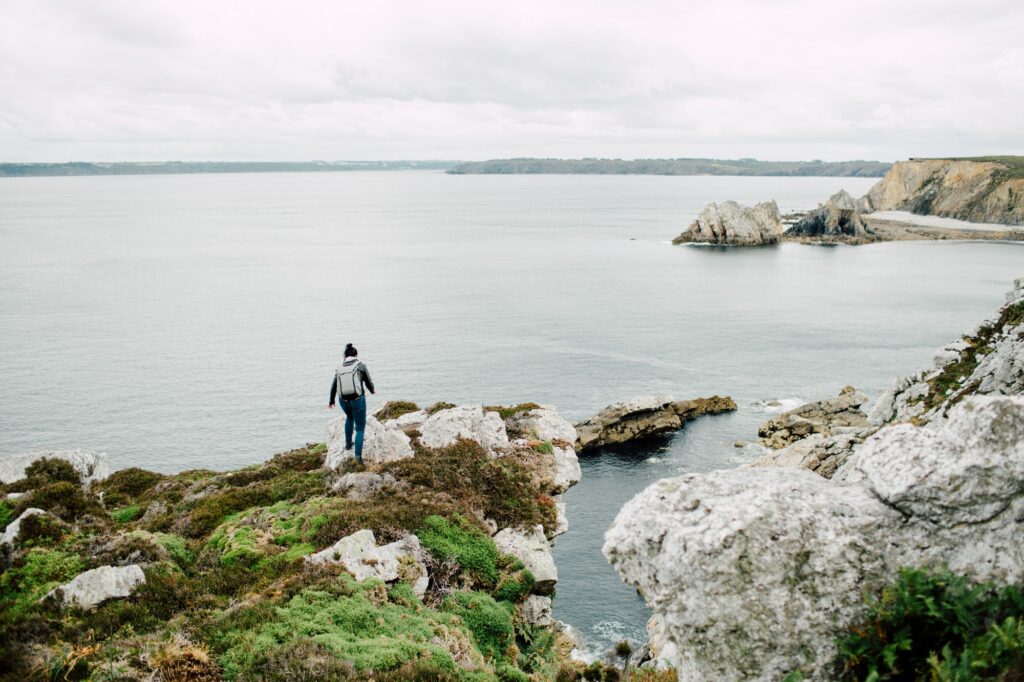 Expanding Your Capacity to Lead and Create Results Through Others
Awesome Journey offers a year-long Powerful Leaders Program designed to work with groups of up to twenty individuals who are serious about expanding their leadership capacity during these times of uncertainty. Using our unique inside-out learning approach, we will focus on the nature and function of being human, by developing three core mindsets over twelve months:
Each month includes an area of focus that will question assumptions, develop awareness, generate action, and create practices to sustain new habits.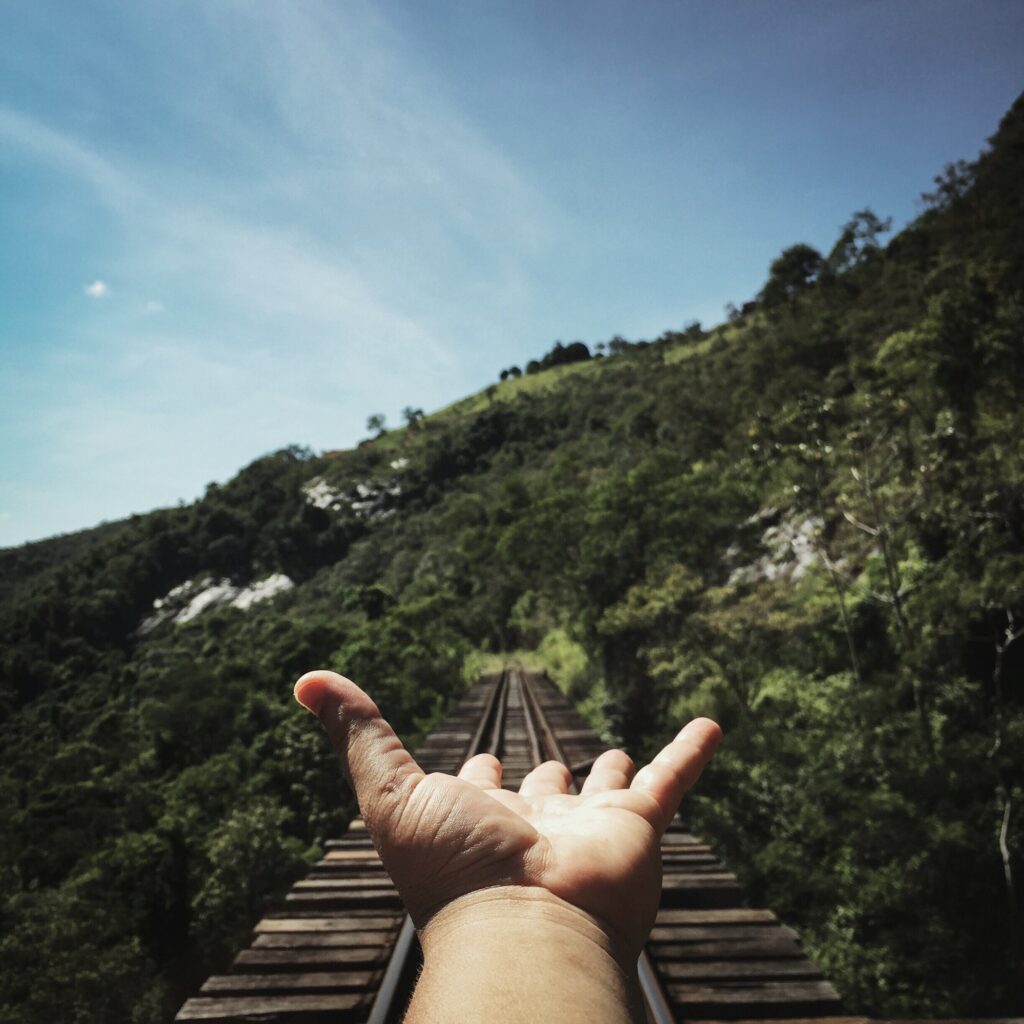 This is an exclusive program
with only 20 seats available!
For course details download the
Power Leaders Program Brochure
Check out what program participants have to say
Nick Coe
I've often had difficulty navigating challenges and opportunities within our business and teams. Our industry (digital media) is always changing and there are always new ideas to consider. Awesome Journey's group coaching program has helped me approach these obstacles as possibilities, and with more intention and clarity than ever before. The course gave me a deeper understanding of myself, a new language, and a set of practices that have transformed me into a stronger leader for my team.
Adam Asquini
Participating in Awesome Journey's group coaching program was an outstanding experience in helping me develop myself and my leadership skills. I was most impressed with the way the program was structured to put the learnings into action. Going through the program with a group of peers encourages learning outside the formal sessions and helps develop long-lasting relationships. I highly recommend the program to other emerging leaders.
Lorcan O Carroll
I've attended Awesome Journey's one on one coaching and group coaching programs, and both have been invaluable in my pursuit of self-development. Their techniques and material have provided me with greater awareness and a new level of authenticity in my professional and personal life, resulting in intentional decision making and better relationships. I'm eternally grateful for Scott Clark as a source of inspiration and guidance over the past 2 years, and for holding me accountable to be the best version of myself.
Clint Booth
Awesome Journey has been my "go-to" company for career and life coaching, training, and development for the past 20 years. I have been fortunate to have been coached in 1/1, Team, and Industry Peer type sessions. Whether 1/1 or in a group, I have found the content to be not only relevant to my personal life or business life challenges, but also critical to building the best path forward to working through breakdowns as I have endeavored to "Be Better" with respect to being a manager and leader. Both Scott and Eric know how to push my buttons to compel me to action and high performance. I am curious to see where Awesome Journey will impact my development as a leader as we go forward into a future full of possibilities. I look forward to continuing my coaching journey with Scott.
Program is Eligible For the Alberta Job Grant.
Here are the links to support your application:
You will need a MyAlberta Digital ID for Business account. Here is the link to register: https://account.alberta.ca/
Mentorworks Overview – provides a great overview of Alberta Labour Grant criteria
Alberta Job Grant Homepage – provides an overview of the program and links for more information and/or to apply
Alberta Job Grant Application Portal – this is the link (also accessible via the homepage above)
NOTE: Application must be completed by attendee and approval may take up to 6 months.