Lois Mafrica
Executive Assistant, Marketing & Operations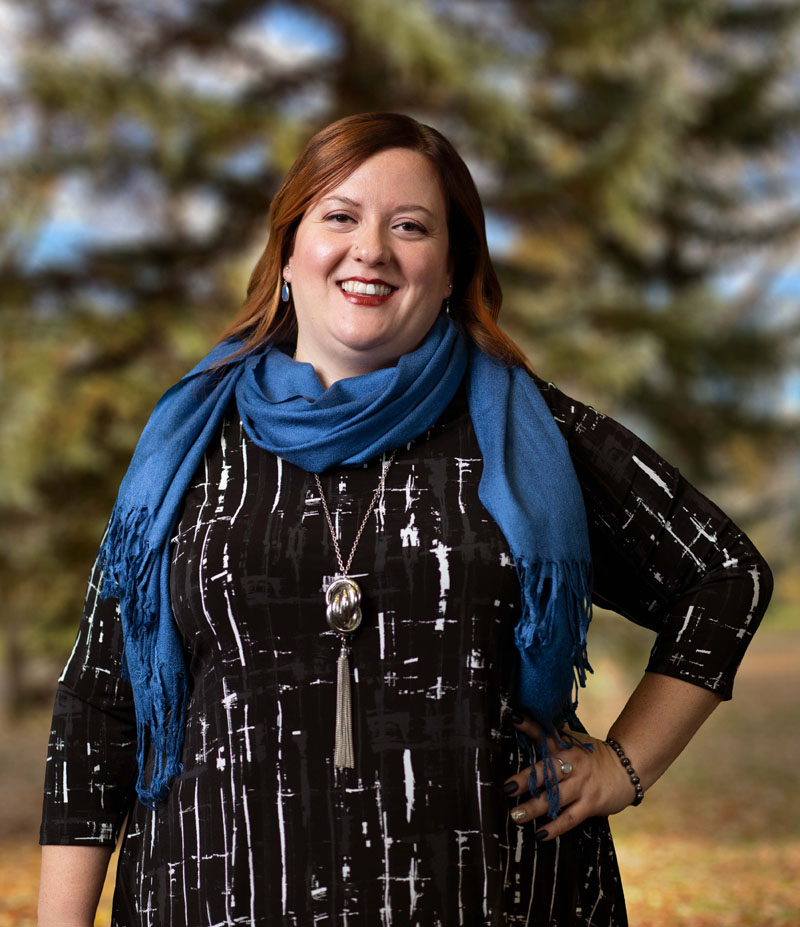 Personal Development and Credentials:
Diploma in Business Administration with a major in Management from Southern Alberta Institute of Technology (SAIT)

Landmark graduate

PSI Basic (LB Seminars)

Starbucks Leadership Program
Superpower: Coordinating action with details.
Voted Most Likely:  Have a song for everything
Lois's awesome journey began when she realized her passion for supporting others using technology, project management, and her awesome can-do attitude! With over 15 years of experience as a multi-disciplinary Administrative Professional, she is the glue that brings out the greatness in her team and ensures they execute on their promises! She is driven by her commitment to serve clients, partners, and stakeholders through proactive care. As an integral part of Awesome Journey, she supports all the coaches and manages many internal initiatives. Working with Awesome Journey, you're likely to meet Lois and experience her proficiency and friendly smile for yourself.
During her time at Awesome Journey, her role has evolved to include much more than administrative tasks. She was an integral part of the team that created and implemented the Document Control Department. Most recently led the company's rebrand project and all associated marketing efforts to increase Awesome Journey's brand awareness to leaders worldwide. In addition, she organized, staffed, and launched a new Starbucks store in Calgary, AB. 
Lois is a busy working mom to a wonderful and curious young man. Outside of work, she's an avid foodie who loves to celebrate and experience all the flavours of the world. Her life-long love of music and singing in a choir allows her to express herself in a creative and fun way.